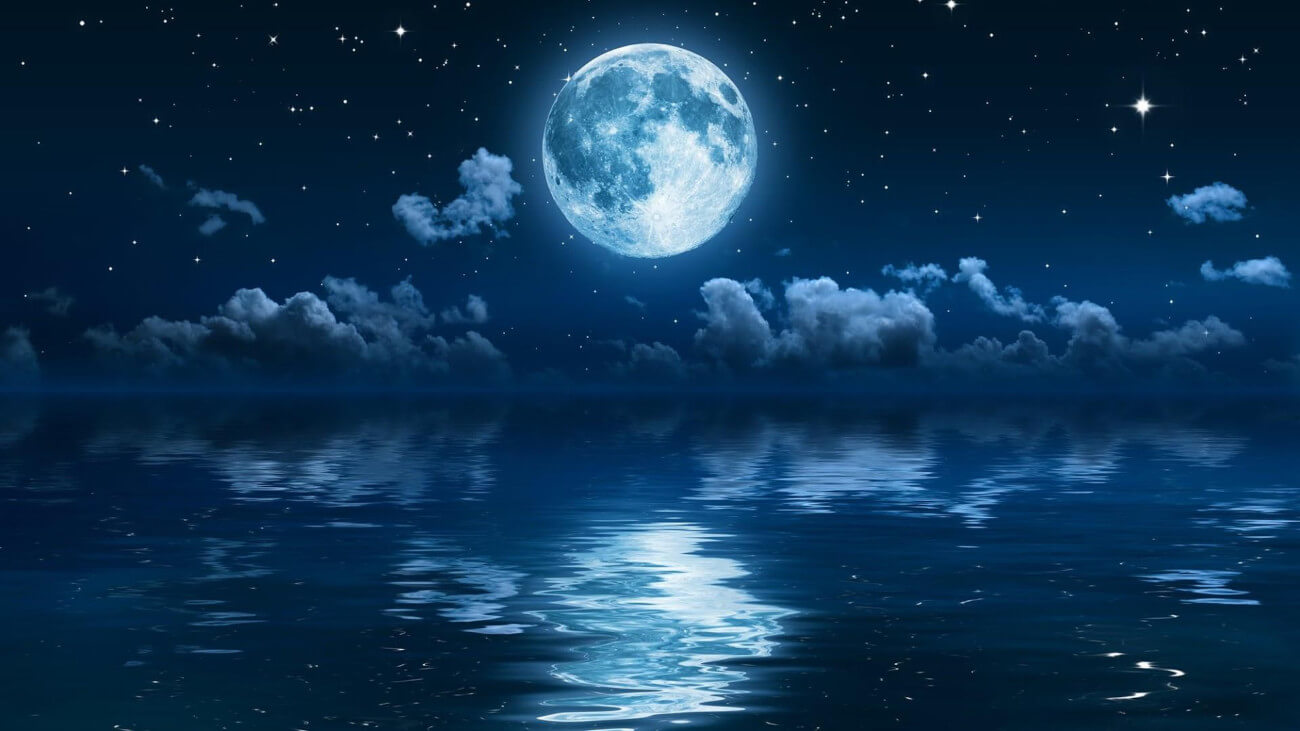 HUMPBACK, HUNCHBACK if you dream :: Dream Book
HUMPBACK, HUNCHBACK - to see the dream is a good sign: you will achieve unexpected success in the launch business. If you dream of yourself or hump, humpback whales out of a loss, someone is trying to tarnish your reputation, you shift at work. If a woman dreams of man, then humpback indulge in carnal pleasures.


"HUMPBACK, HUNCHBACK"- Dreams, Comments and Interpretations
Add a dream, comment or interpretation if you dream "HUMPBACK, HUNCHBACK"