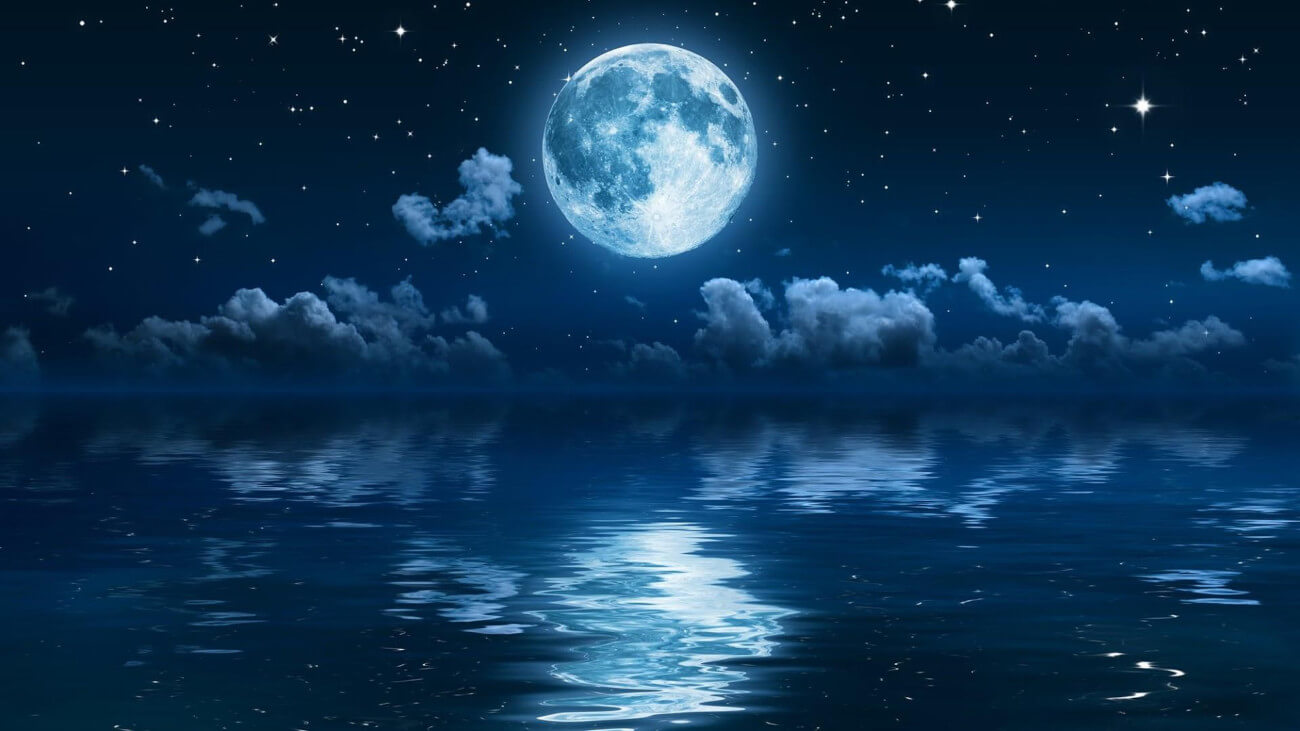 GUM if you dream :: Dream Book
GUM - If you chew, you will feel in your sleep irritation and annoyance. If another chew gum, listening to annoying people.
If dreaming gum — lying; if you chew – big trouble; if it is sweet – expect many pleasant events; if it's bitter, nasty obstacles.


"GUM"- Dreams, Comments and Interpretations
Add a dream, comment or interpretation if you dream "GUM"