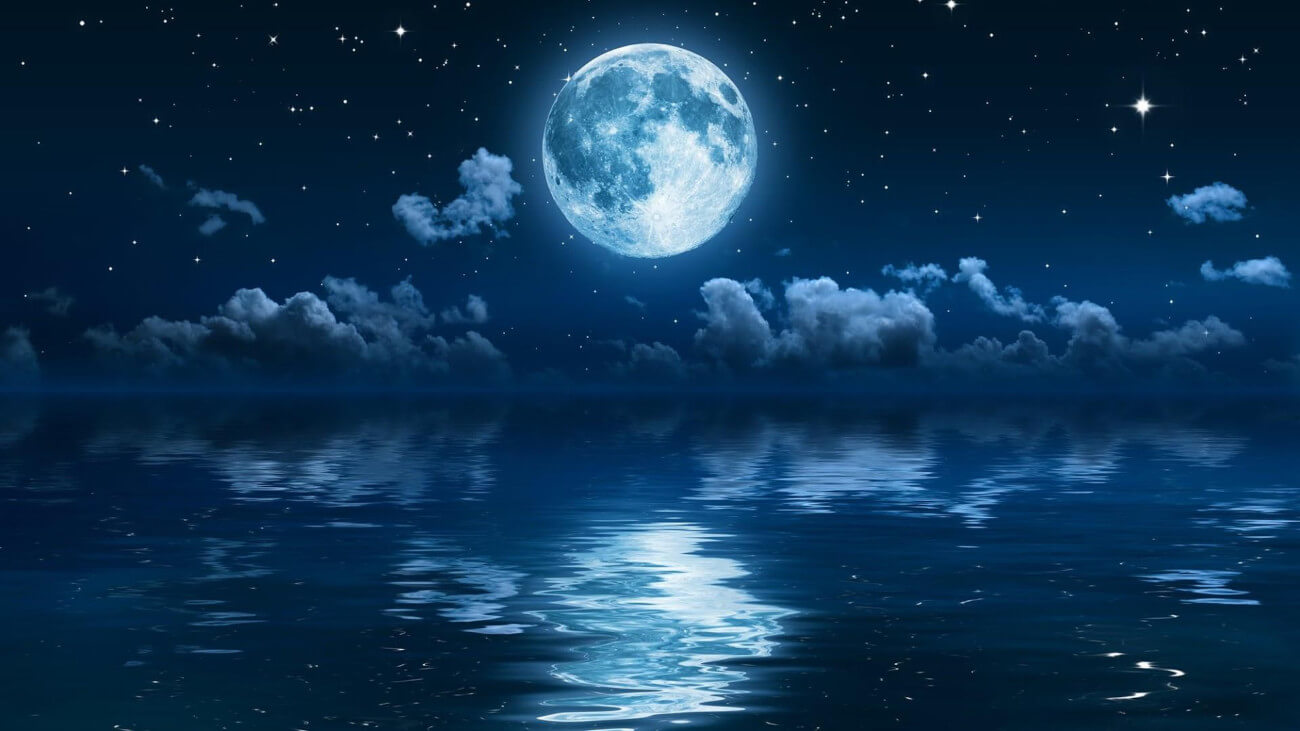 HOMELAND if you dream :: Dream Book
HOMELAND - in the dream means that you will mourn and remember loved ones or home. If you leave your country, you have an enjoyable and successful trip.
If you dream home — will mourn for something.


"HOMELAND"- Dreams, Comments and Interpretations
Add a dream, comment or interpretation if you dream "HOMELAND"