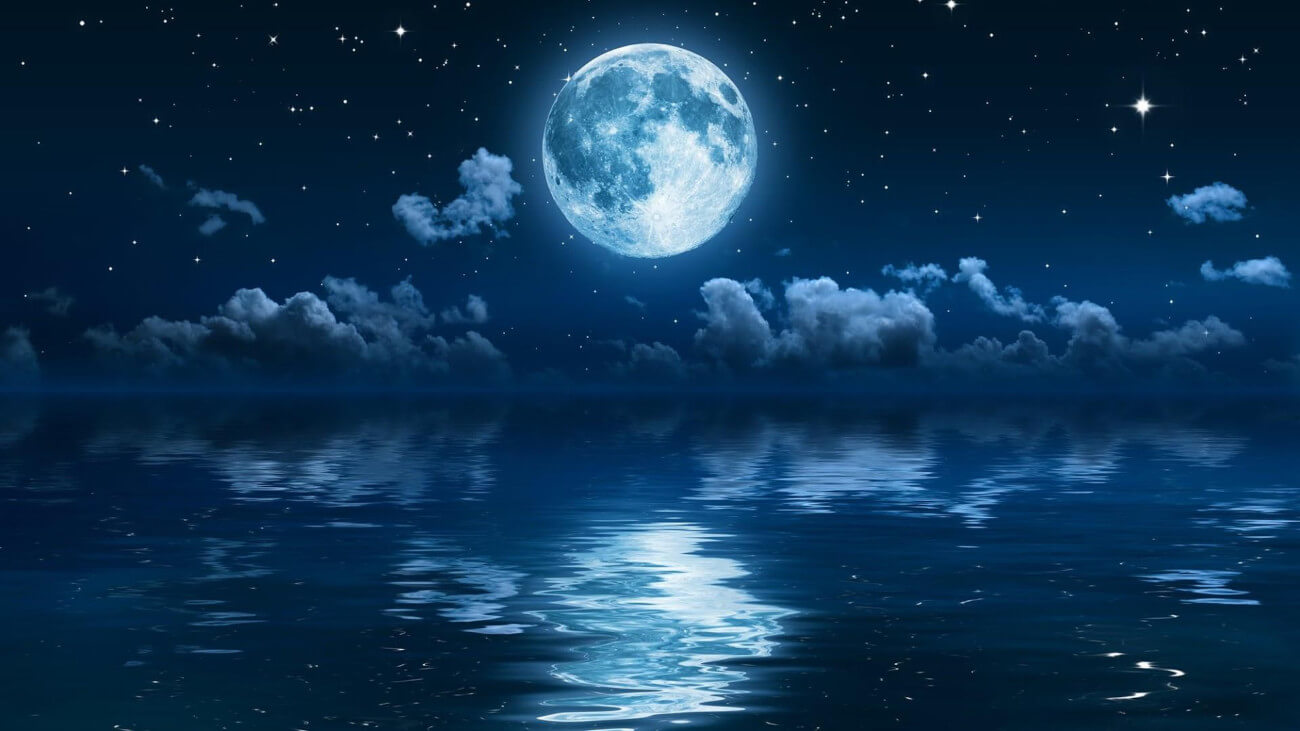 HAT if you dream :: Dream Book
HAT - If you see in your dreams, you will enjoy your acquisition. If you wear a hat on your head, you will zamogneš improve its financial condition. If you wear many hats on his head, the care you will be multiplied. If your hat falls off, stolen or you wind it out of your head, you're going to Miss profit or you will lose the trust of his friends. If you hold your hat in hand, to wear it on your head, I will humiliate you. If you dream about an awkward hat or sleepwalking your hat's too big or too small for your head, you will live a great disappointment. If you switch the hat to someone, so we try to outsmart fate. If your hat is old and tattered, would suffer hardships and losses. If you buy a new hat, you'll start new and more If you dream Your dream Hat — predicts the honors and respect; if you find it — happiness, if it is a new and nice — profit; if it is simple – well-being; if it's flowers — nonsense; if is simple — wisdom; if is red — not enough to people who don't pay attention; if it's blue — contentment; if it is yellow — acquiesce; if is white — tribute; if is pink-love; if it is broken — will be missing out on something; If her snatch the wind — a big profit; If you fall out of your head – mishap; If there are many-will receive great care; If it's made of straw – will step out of difficulty — — it positions; If it is thick and dense — care and trouble; If it is wet or muddy – will end up in a bad relationship with someone.


"HAT"- Dreams, Comments and Interpretations
Add a dream, comment or interpretation if you dream "HAT"