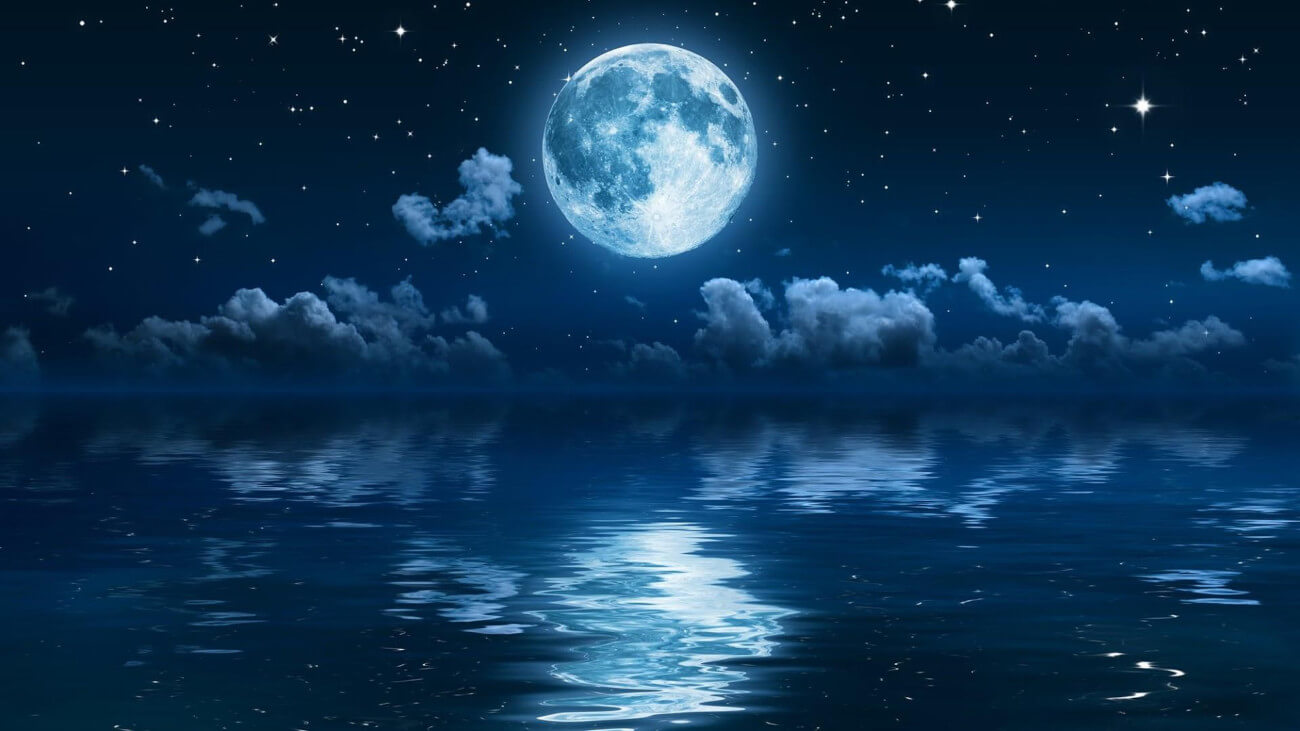 HARP if you dream :: Dream Book
HARP - If you're dreaming, portend trouble. If in the dream, playing the harp, not predoverâvaj of your acquaintances. A broken harp foretells ill health or misunderstanding between lovers.
If dreaming harp – trouble; if you play on it – you have a nice character, thanks to which we will v″zcarite peace in the family; if you hear it — you're a faithful lover; if it is broken, foretells pleasant evening with friends; if another play it – you will find the comforter.


"HARP"- Dreams, Comments and Interpretations
Add a dream, comment or interpretation if you dream "HARP"