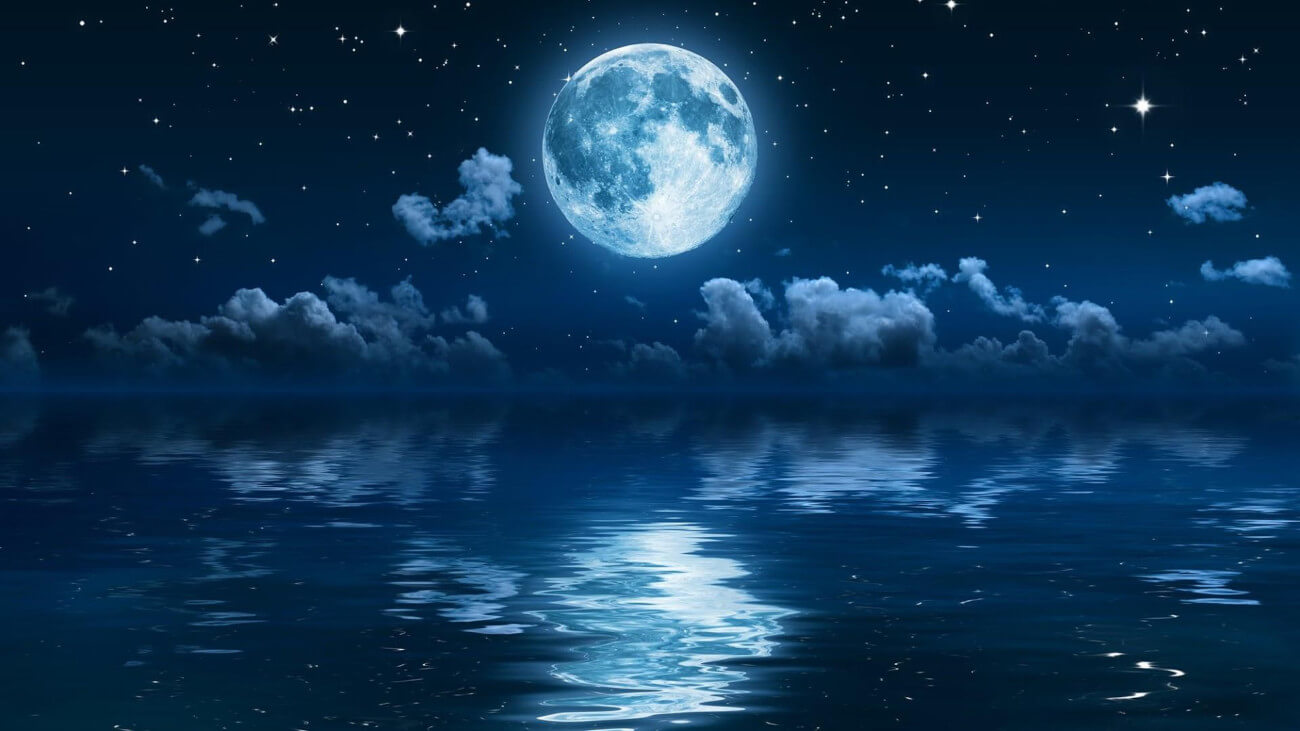 HANDCART if you dream :: Dream Book
HANDCART - in your dream indicates that you can handle your problems. For a slow but sure progress, unless the horse is not broken, old or unfit for use. If in a dream ride on a chariot pulled by animals, you will work in your work or business, but just in case that rely solely on their own forces.


"HANDCART"- Dreams, Comments and Interpretations
Add a dream, comment or interpretation if you dream "HANDCART"