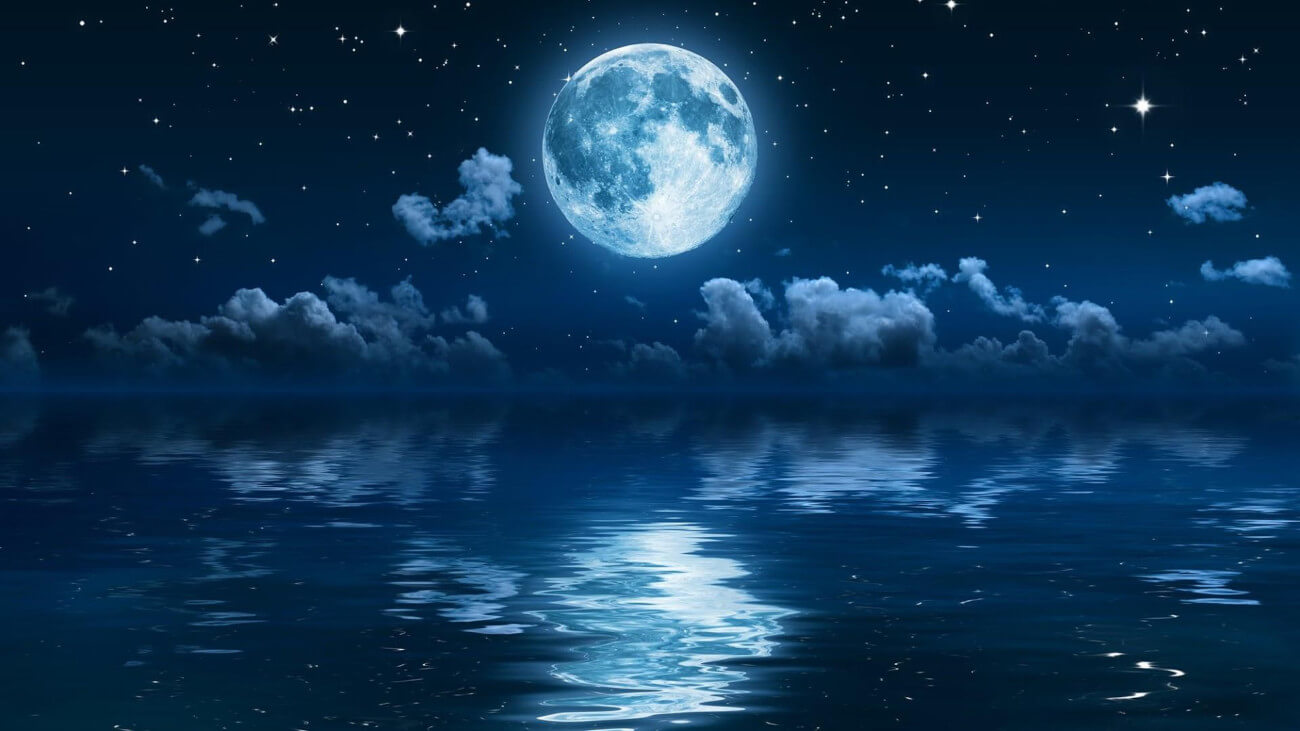 VIRGIN if you dream :: Dream Book
VIRGIN - that if you dream, so shall you reap success on some not quite honest endeavors. If you dream that you are no longer a Virgin, would suffer losses because of too hasty or too emotional decisions. If the man is dreaming that communicates or is in the intimate relationship with Virgin, will hurt his reputation in society.


"VIRGIN"- Dreams, Comments and Interpretations
Add a dream, comment or interpretation if you dream "VIRGIN"