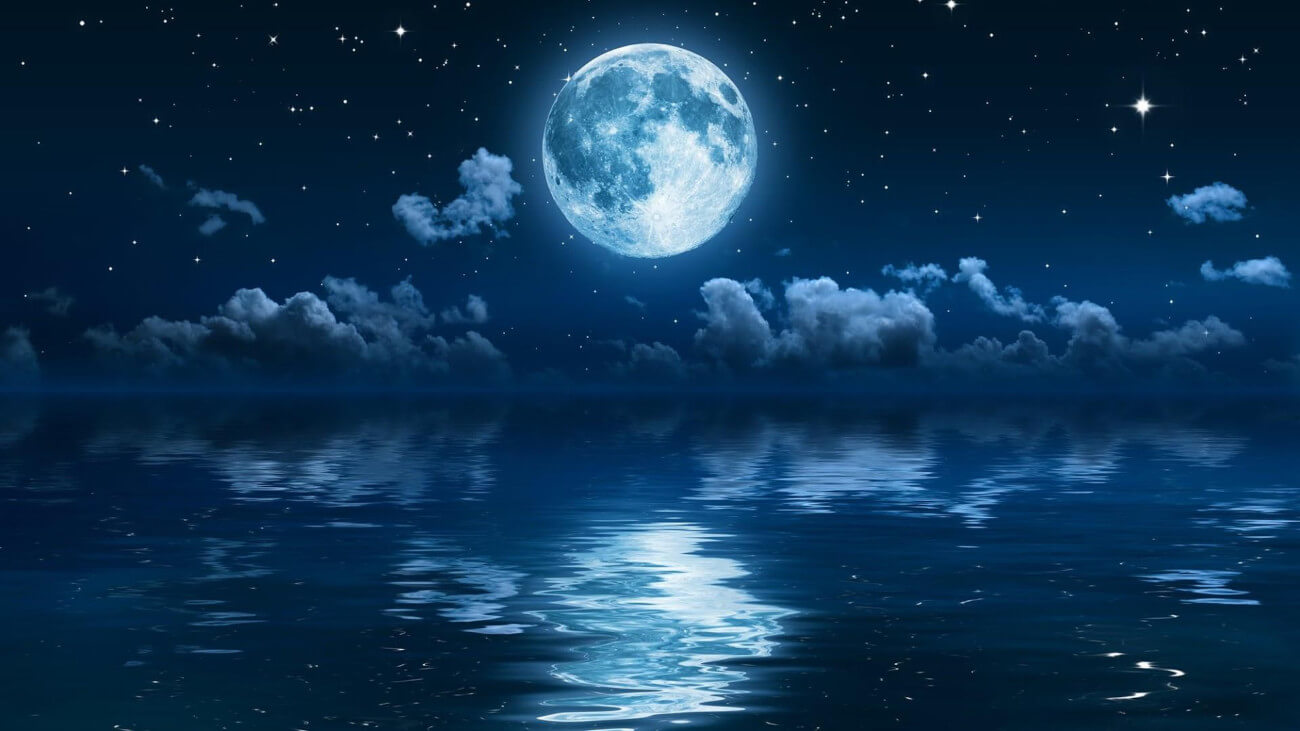 ATLAS if you dream :: Dream Book
ATLAS - If you look at in a dream, you travel, you need to carefully consider and plan if you decide to do it. If the Atlas is torn or crumpled pages, don't go on the road.


"ATLAS"- Dreams, Comments and Interpretations
Add a dream, comment or interpretation if you dream "ATLAS"