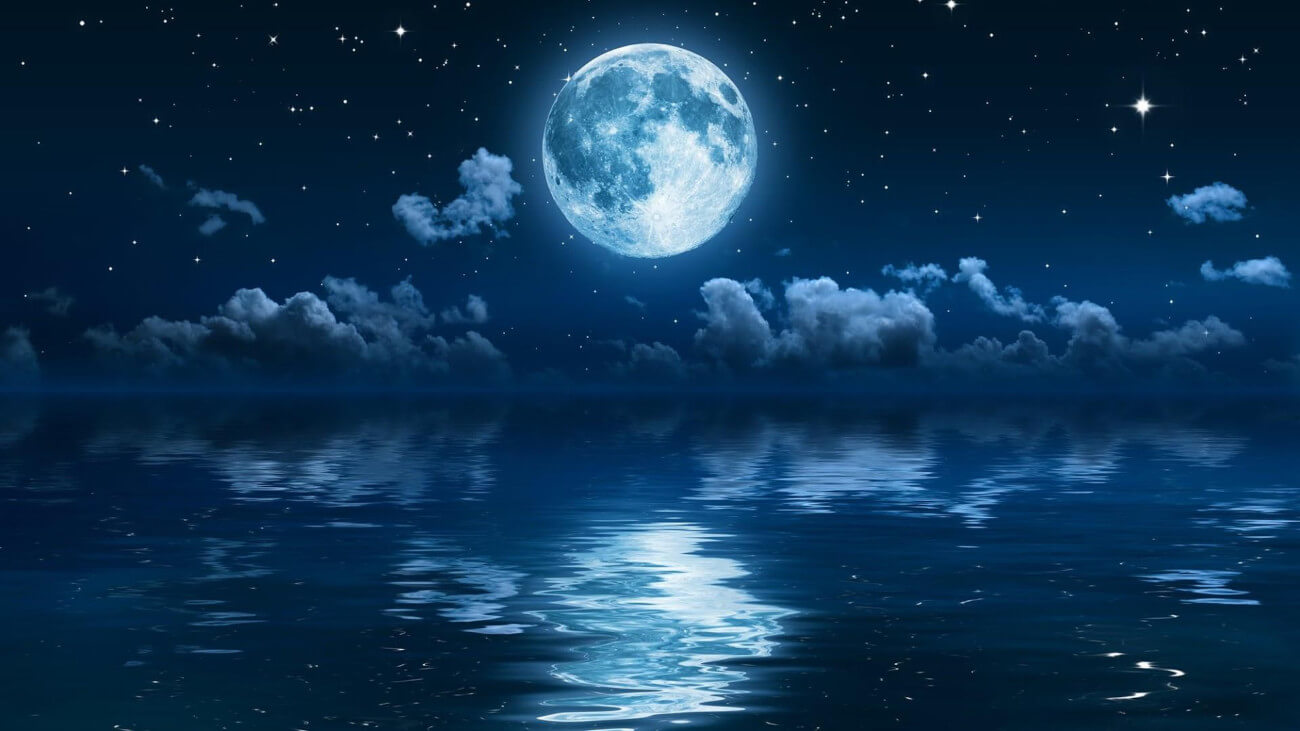 HOME if you dream :: Dream Book
HOME - you have, if you're dreaming, is a good sign: you will have success and wealth. If you dream home full, you will enjoy family happiness, multiple benefits, pleasant surprises and love company. If you see in a dream retirement home, more If dreaming large home – you will find yourself in bad company; if you're building it for the sick — death; for rugged — change for the better; if the forests — large losses; if you repair — will spend the money necessary for you; if it is narrow — death; if you arrange it — you will receive a lucrative lodgers; if it's torn down — a scandal.


"HOME"- Dreams, Comments and Interpretations
Add a dream, comment or interpretation if you dream "HOME"