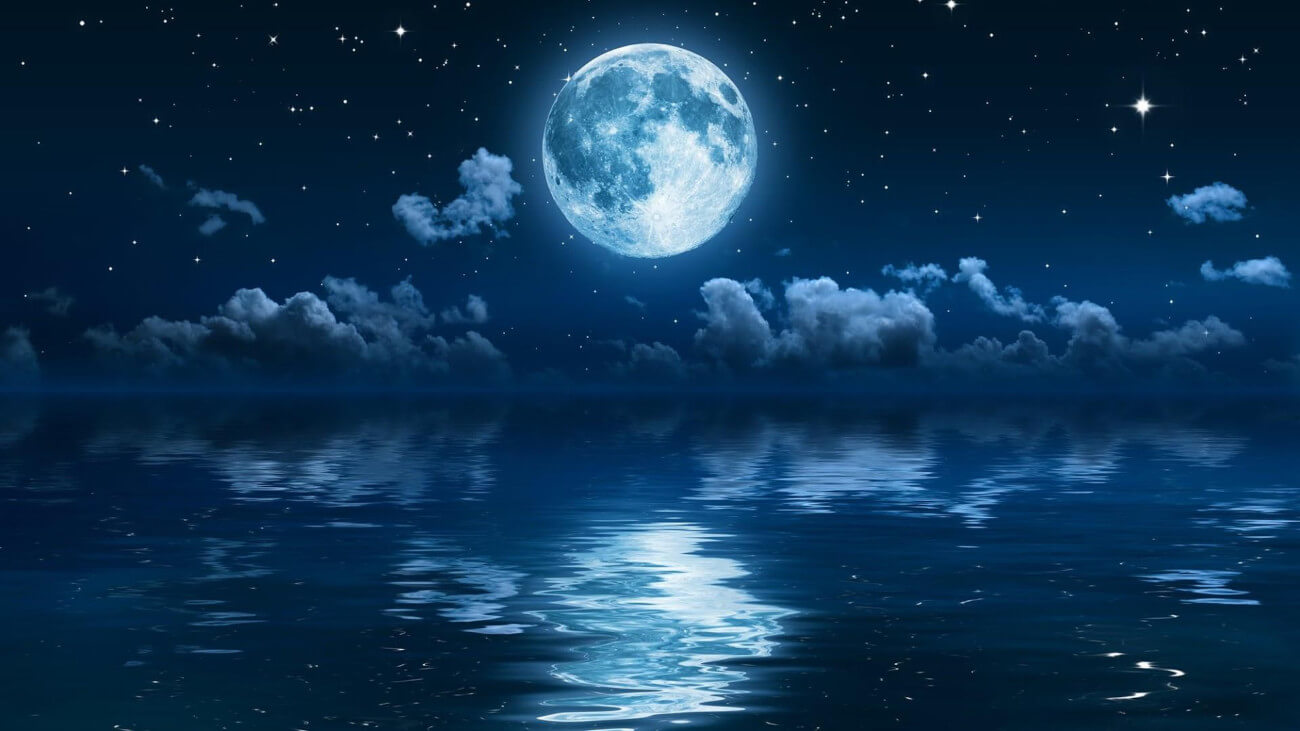 HOST if you dream :: Dream Book
HOST - that, if you're dreaming, wait for guests. If in your dream it is another host, you've got a short trip and meetings with old acquaintances.
If dreaming or talking with host – you are very fiscally responsible, and it will make you rich; if you're hosting – your business is not going well.


"HOST"- Dreams, Comments and Interpretations
Add a dream, comment or interpretation if you dream "HOST"