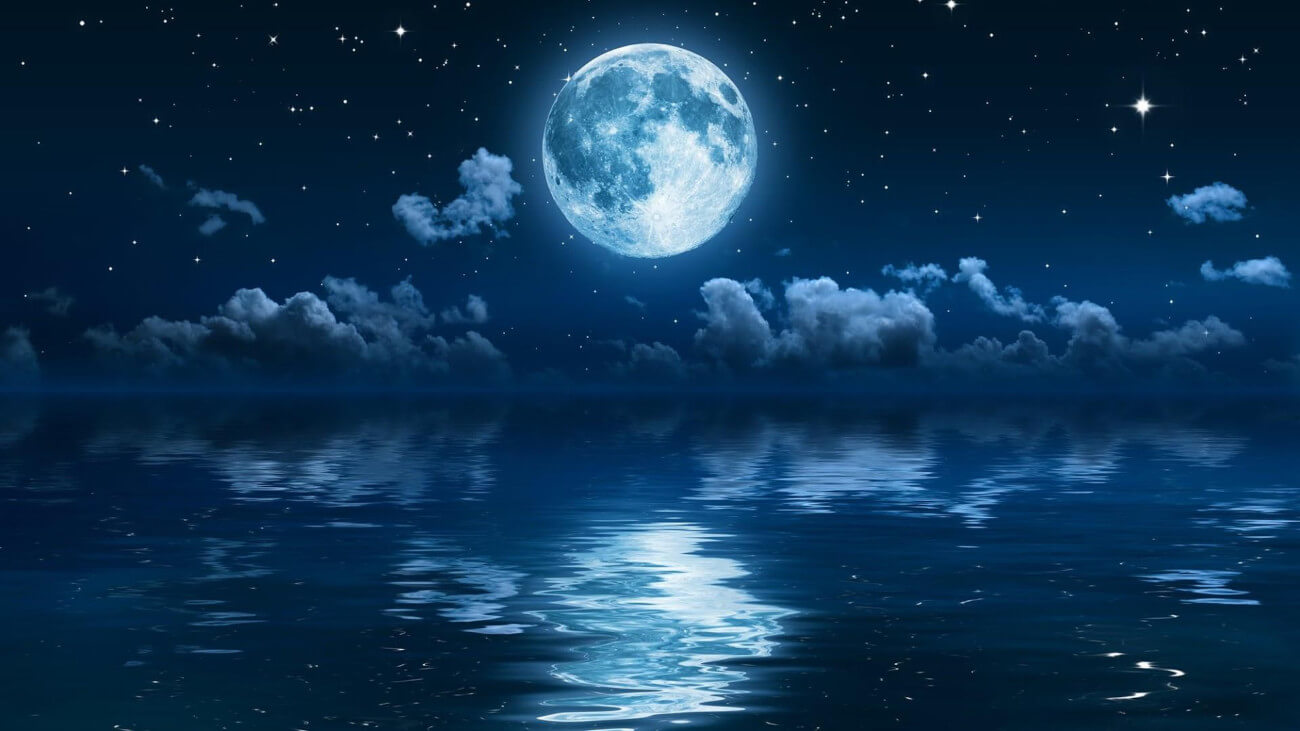 HANDLE if you dream :: Dream Book
HANDLE - the neck if you catch in your sleep, you're going to do a very successful transaction or socialize with prospective partner. If the handle of the cane, you will find an enduring guardian or sponsor. If the handle of the knife or any other sharp, your relationship with a person are too dangerous.
If dreaming handle basket, vase, it is a sign of patronage in life; if the knife – you will trust their important secret; if the neck – acquisition.


"HANDLE"- Dreams, Comments and Interpretations
Add a dream, comment or interpretation if you dream "HANDLE"