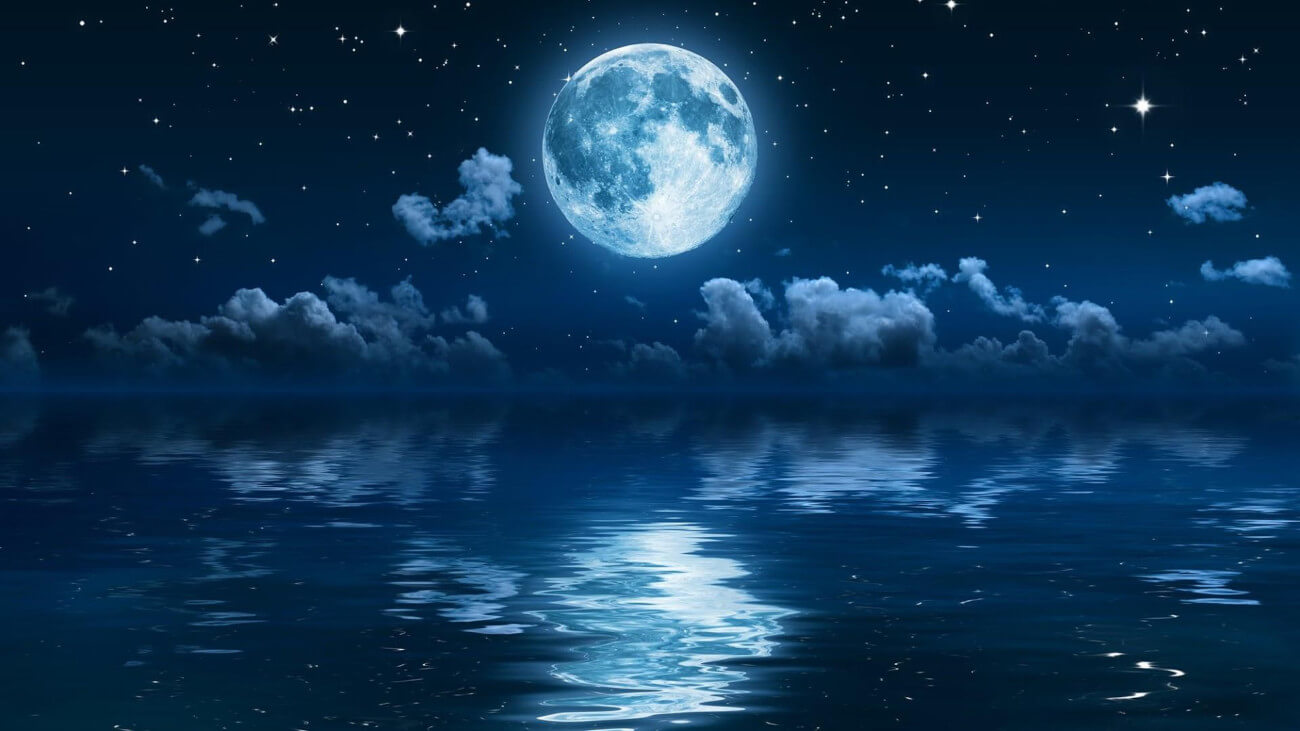 LOG if you dream :: Dream Book
LOG - If you see in your dreams, someone will get sick. If it is very dry, or if Woods, someone will die.
If you dream log – care; if is dry — failure; if cut — sorrow; if it's burned — tears; if the forests — death.


"LOG"- Dreams, Comments and Interpretations
Add a dream, comment or interpretation if you dream "LOG"