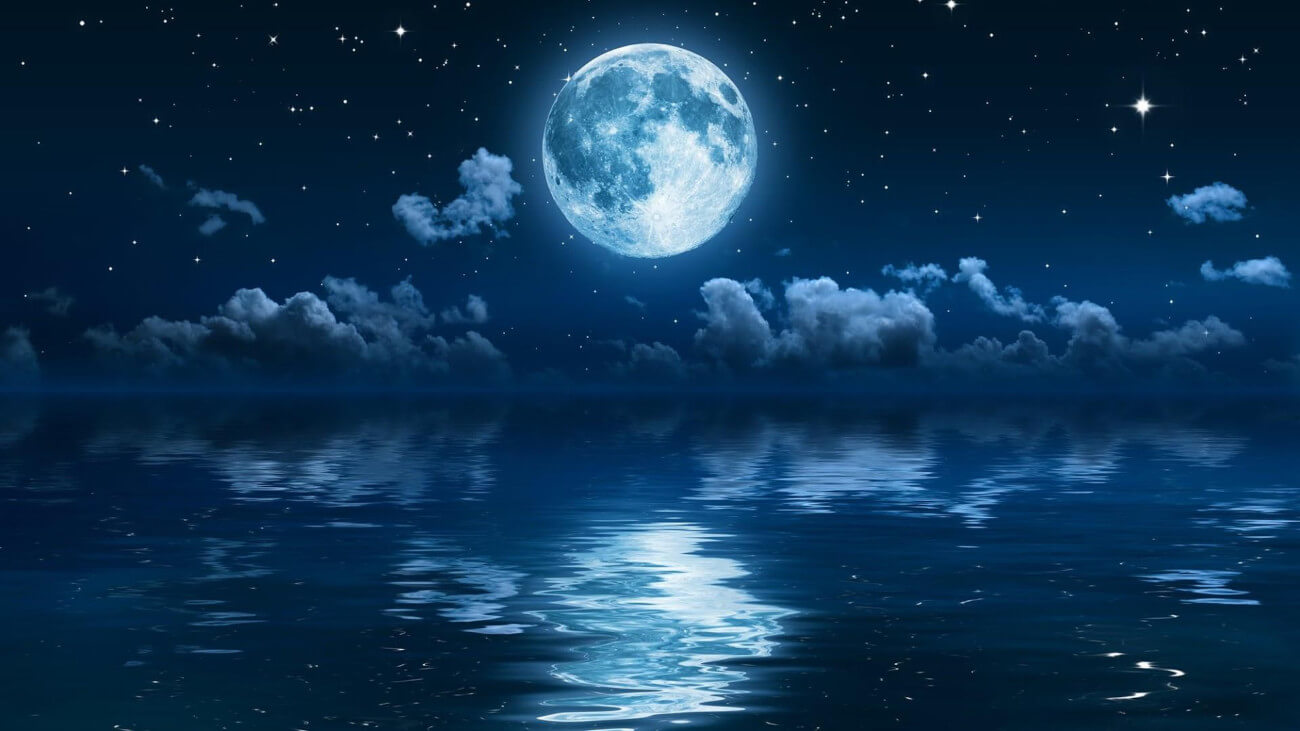 SCAFFOLD if you dream :: Dream Book
SCAFFOLD - to see in your dream, is a sign of upcoming family changes. If you're on the scaffold, you will have a temporary commercial success. If you see your own proxies or acquaintance of the scaffold, will help more devise if you dream Your scaffold — bad number; if you are on it – happy for you coming in days.


"SCAFFOLD"- Dreams, Comments and Interpretations
Add a dream, comment or interpretation if you dream "SCAFFOLD"