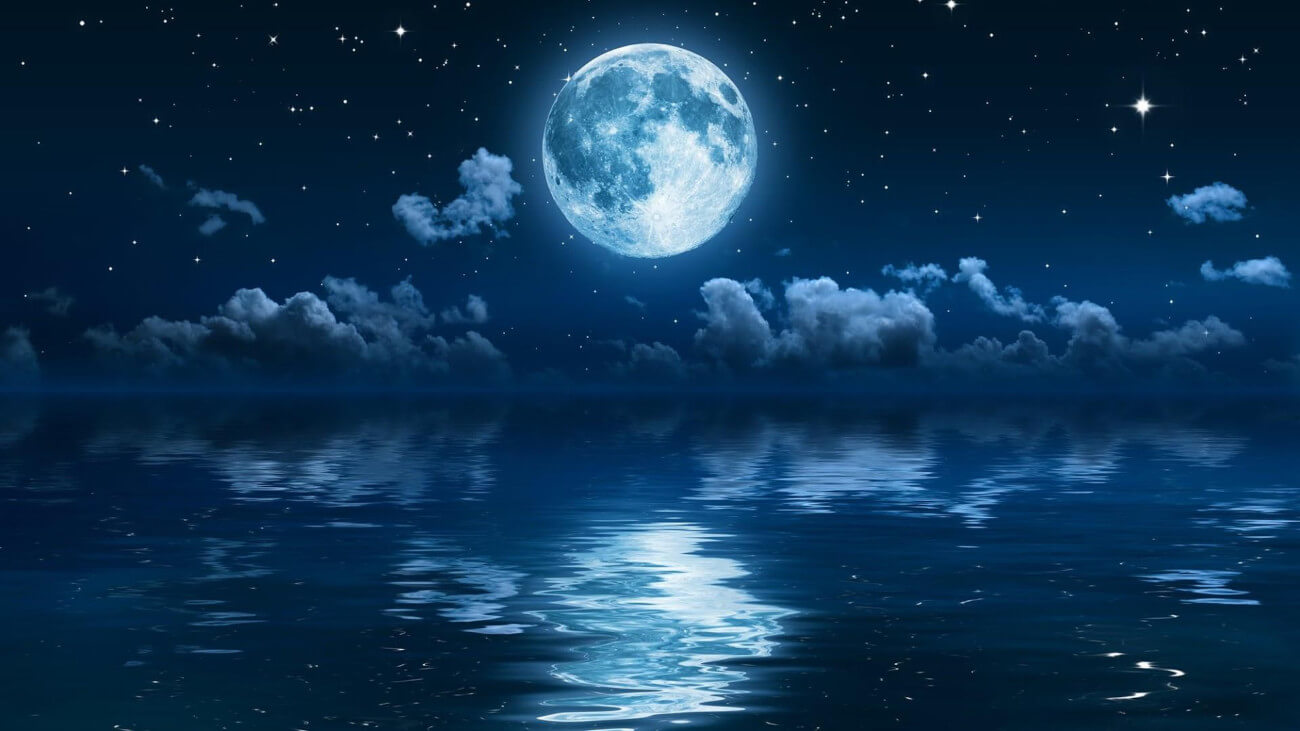 AUTOGRAPH if you dream :: Dream Book
AUTOGRAPH - If you take someone in their sleep, out will come with something valuable. If you give an autograph, you parting with a loved one or the loss of something expensive.


"AUTOGRAPH"- Dreams, Comments and Interpretations
Add a dream, comment or interpretation if you dream "AUTOGRAPH"