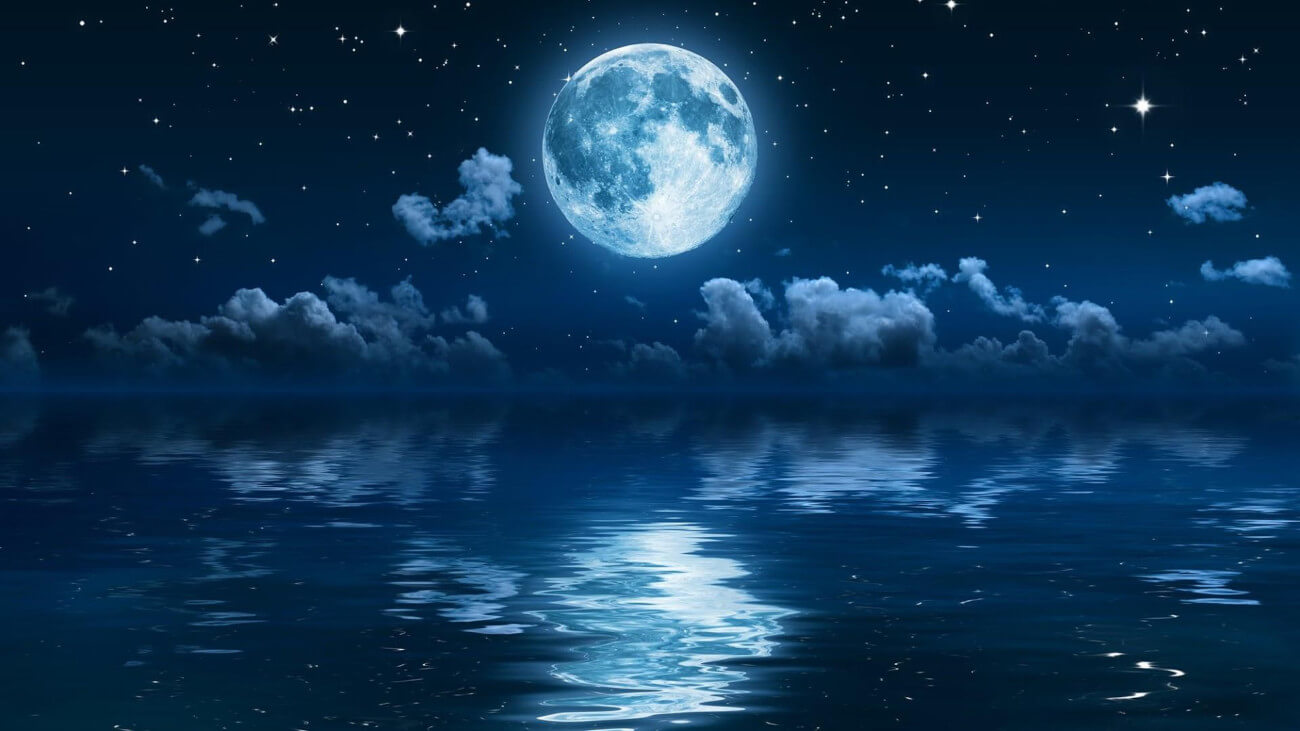 HEDGES if you dream :: Dream Book
HEDGES - If you plant, grow or you're surrounded with him in his sleep, so you're going to save something. If it is dry or thorns, for loss of property. If you peek through the fence, we are living in a foreign land and wealth.
If dreaming hedges — small obstacles in love your endeavors.


"HEDGES"- Dreams, Comments and Interpretations
Add a dream, comment or interpretation if you dream "HEDGES"