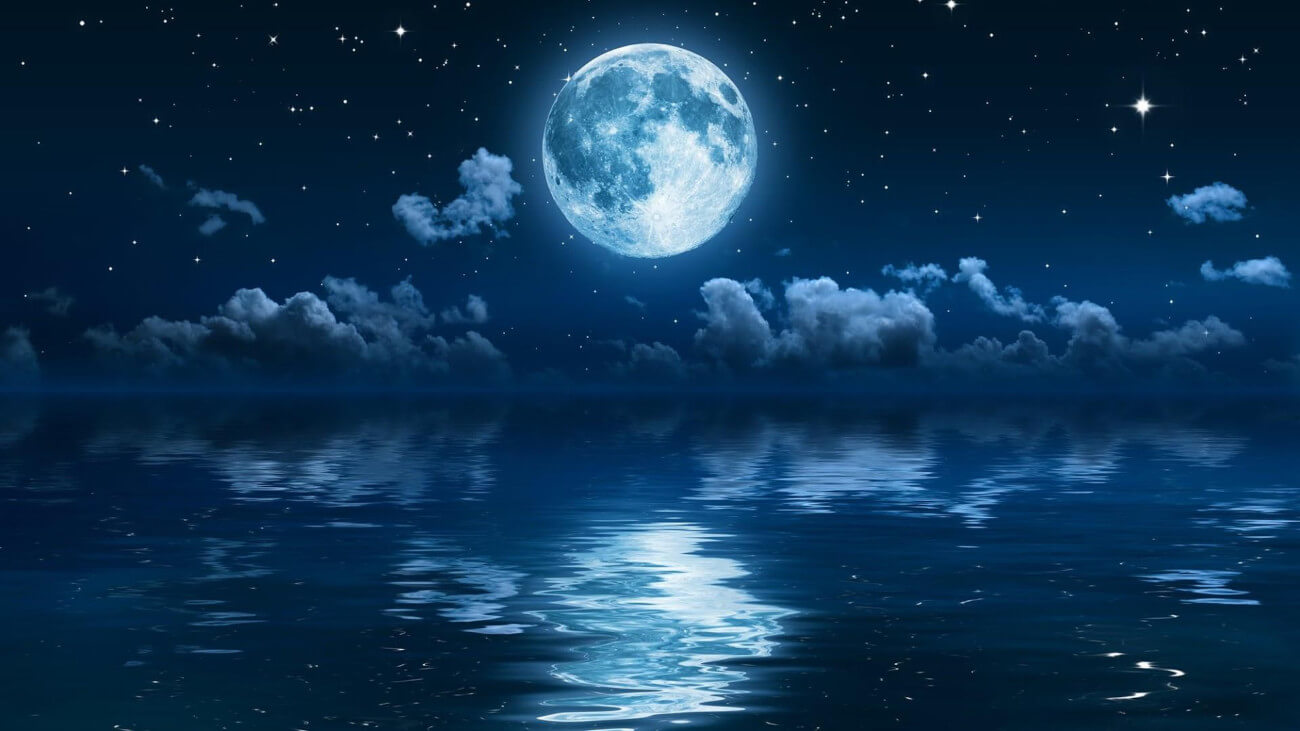 HOME (see home, House) if you dream :: Dream Book
HOME (SEE HOME, HOUSE) - If you buy or rent in a dream, you will improve your condition. If you leave the House, are they waiting for uncertainty, failures and problems. To be in someone else's home is a sign of upcoming quarrels and misunderstandings with loved ones or friends. If you dream of a place, but cozy, you will have a small domestic joys. If it is big, but deserted and uninhabited, your family will disperse.


"HOME (SEE HOME, HOUSE)"- Dreams, Comments and Interpretations
Add a dream, comment or interpretation if you dream "HOME (SEE HOME, HOUSE)"