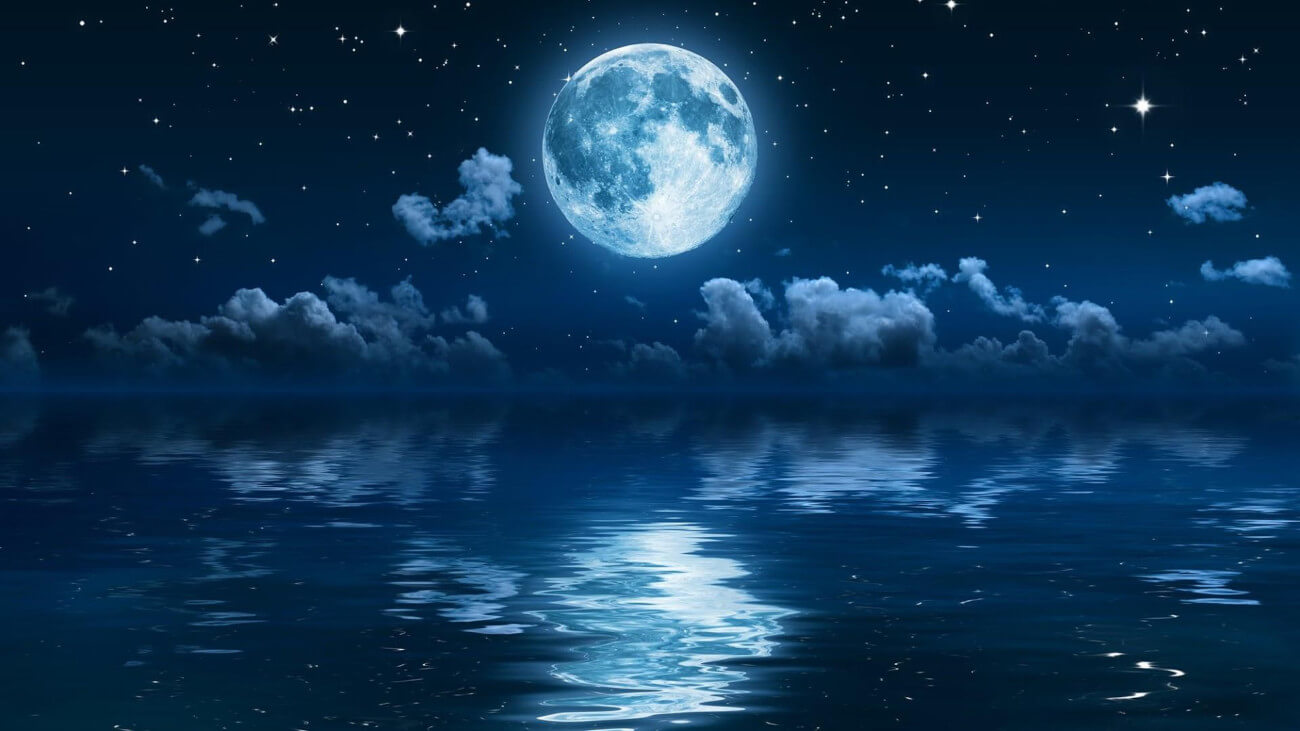 HARVEST REAPER if you dream :: Dream Book
HARVEST REAPER - If you dream of harvest, you will have success in their work. If you sow, you have many tangible benefits. Else if Reaper, you'd hear well-deserved praise and will receive fair rewards for their work.


"HARVEST REAPER"- Dreams, Comments and Interpretations
Add a dream, comment or interpretation if you dream "HARVEST REAPER"