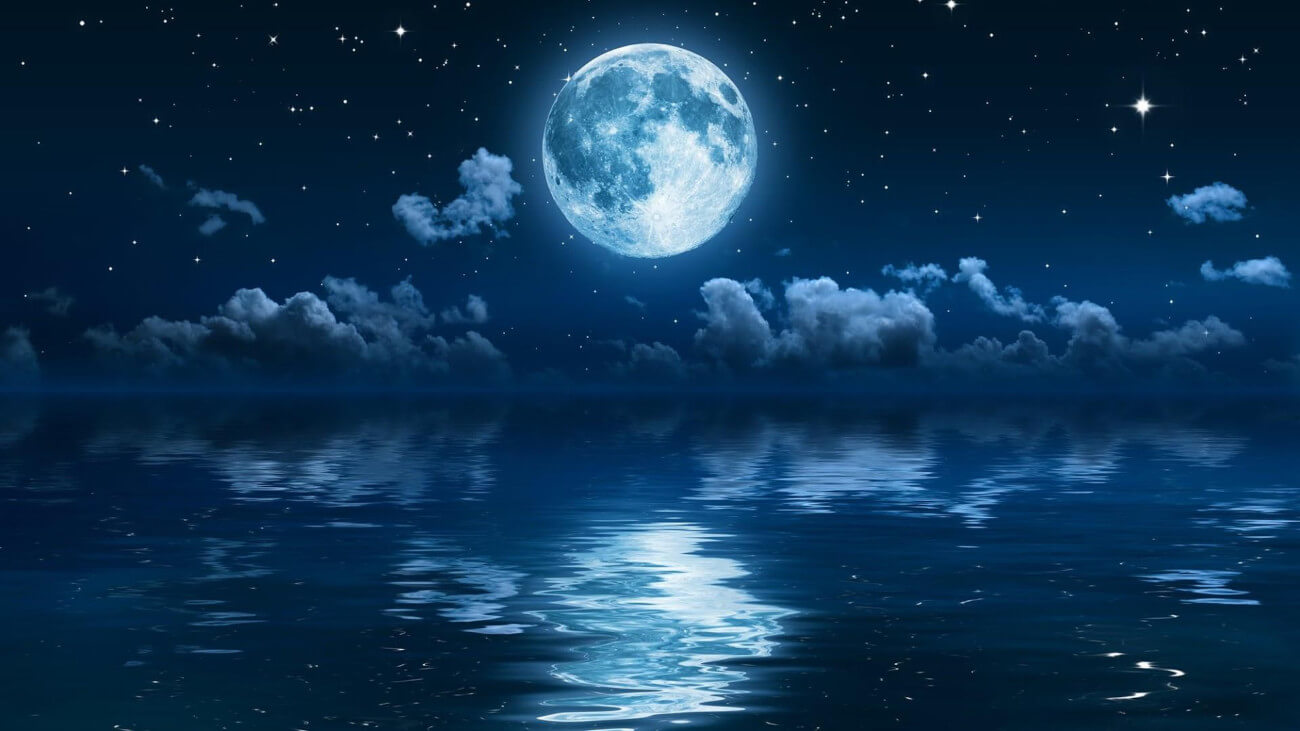 HORNY if you dream :: Dream Book
HORNY - from the Sun that, if you're dreaming, you will enjoy good financial receipts and a successful business. Else if horny, you will receive monetary support from a friend.


"HORNY"- Dreams, Comments and Interpretations
Add a dream, comment or interpretation if you dream "HORNY"