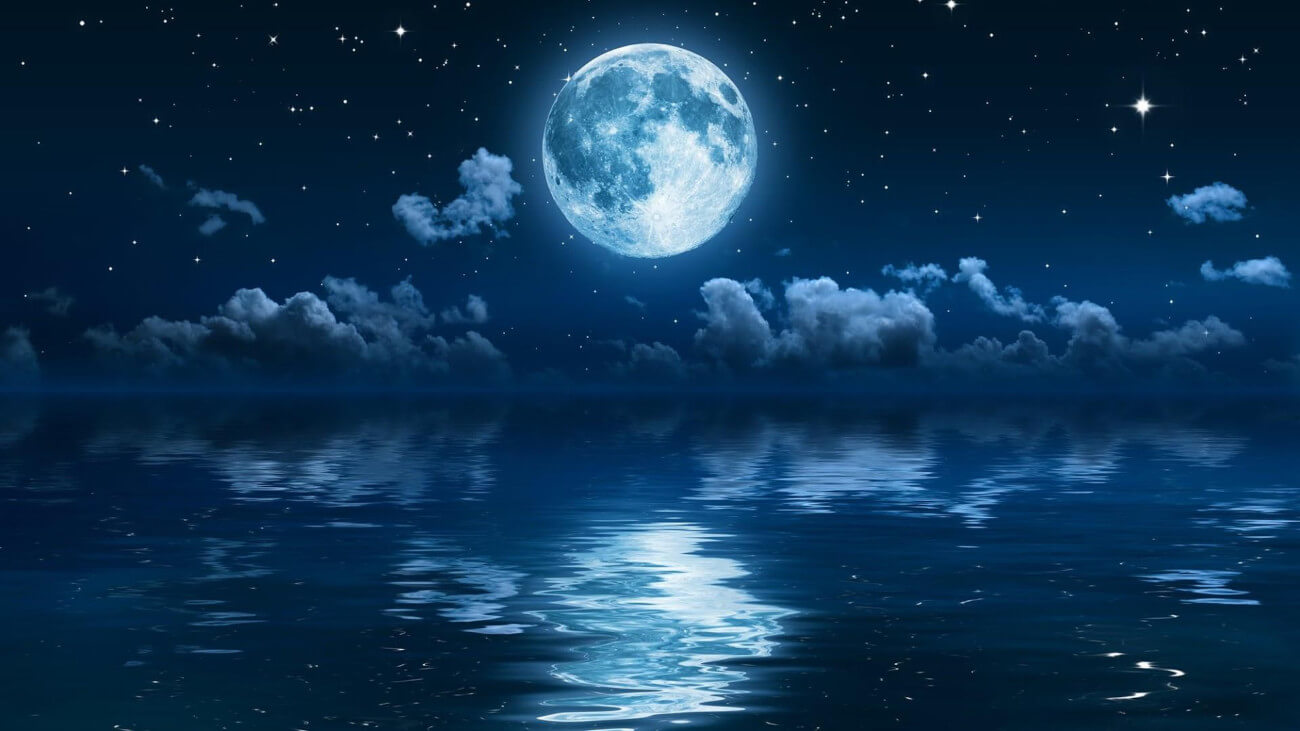 HALL if you dream :: Dream Book
HALL - If you see in your dreams, you will expect an influential personality. If you're in an empty Hall, are any thoughts to someone's favour would have been futile. Full House is a sign that we have great competition in their attempts to get close to someone.


"HALL"- Dreams, Comments and Interpretations
Add a dream, comment or interpretation if you dream "HALL"