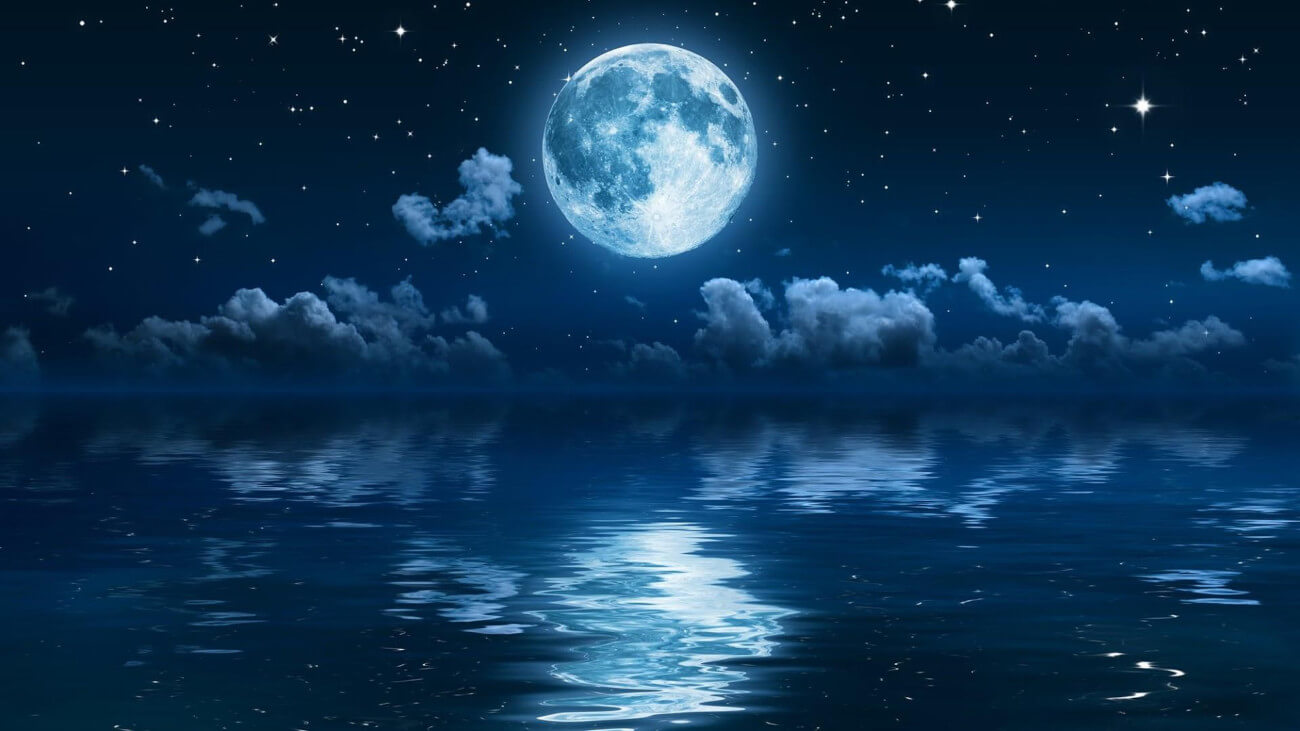 DICE, DICE if you dream :: Dream Book
DICE, DICE - in sleep are a sign that you have a good chance for self-expression. If you throw the dice, fate was kind to you. If you lose the dice, you great success.


"DICE, DICE"- Dreams, Comments and Interpretations
Add a dream, comment or interpretation if you dream "DICE, DICE"