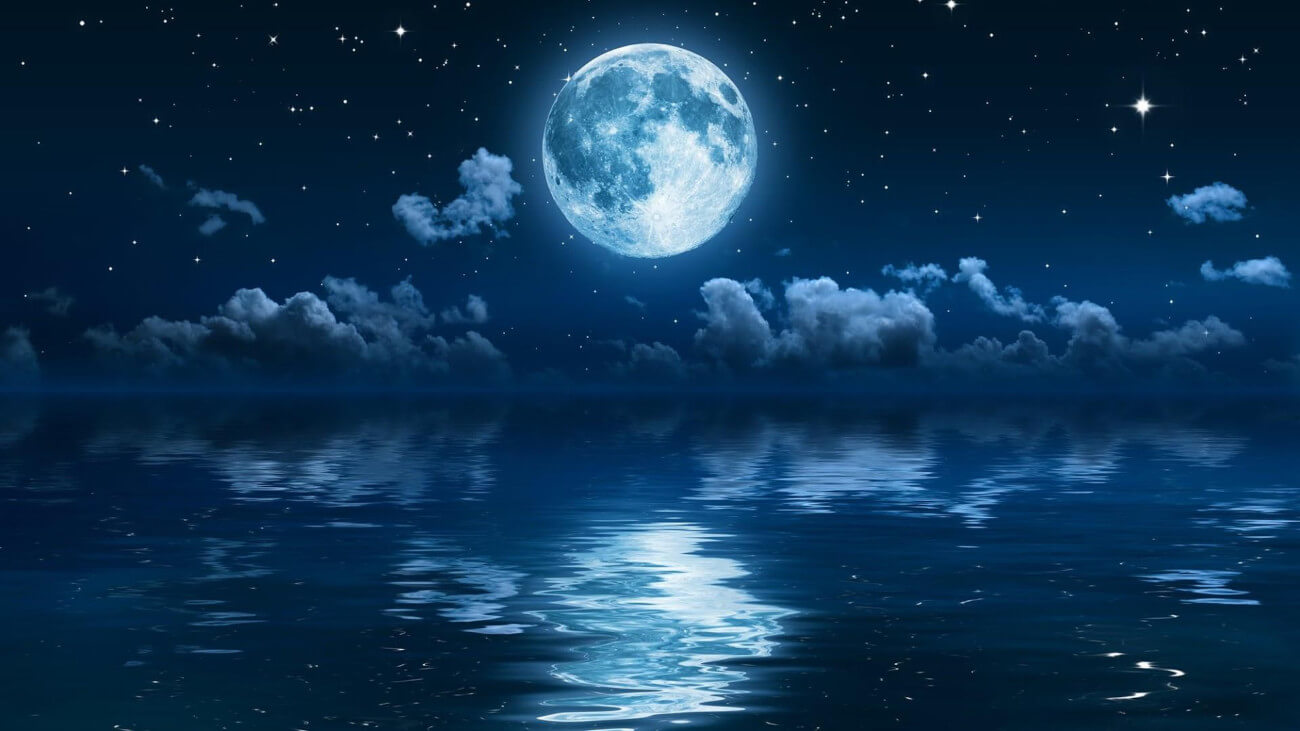 HYSTERIA if you dream :: Dream Book
HYSTERIA - If dreams go into hysteria, so you can set up a will or your preference. Else if's hysterical, you have to reload with a huge dose of patience to endure the numerous minor trouble in the coming days.
If you dream that you or another is hysterical — and in the future will be happy.


"HYSTERIA"- Dreams, Comments and Interpretations
Add a dream, comment or interpretation if you dream "HYSTERIA"