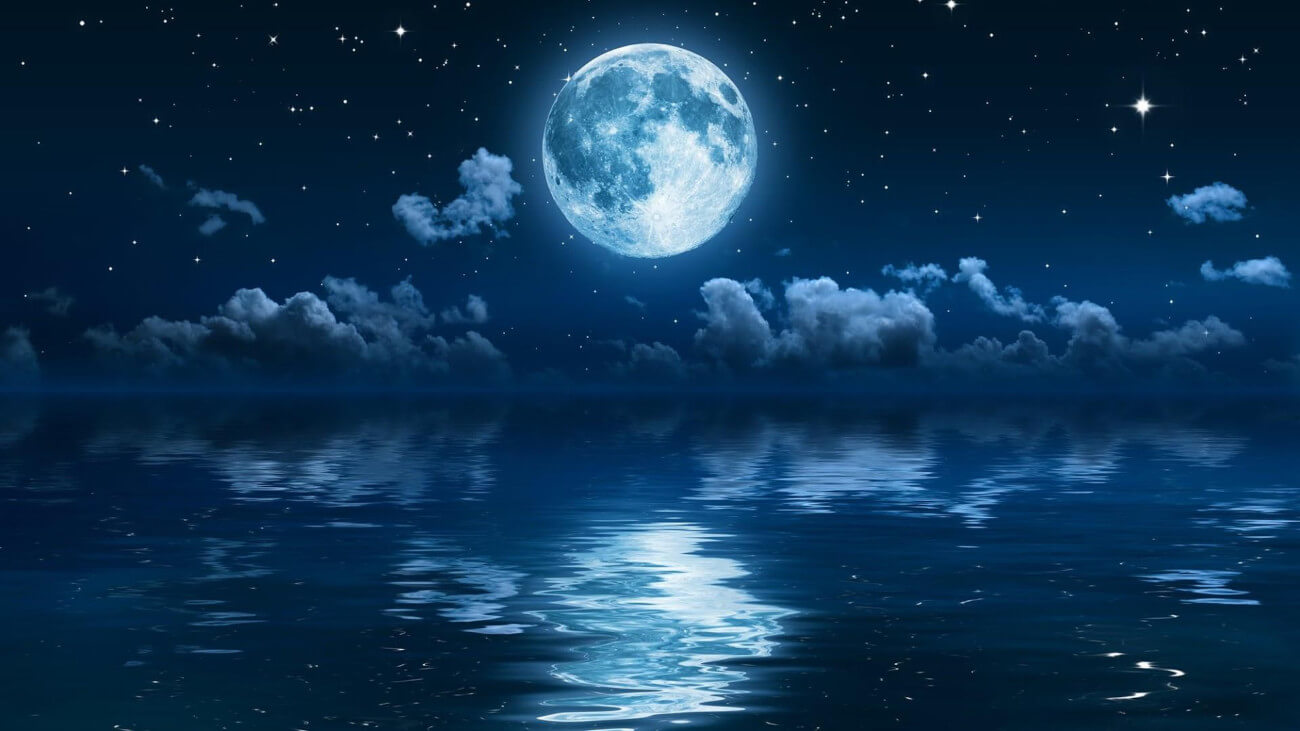 HIERARCHY if you dream :: Dream Book
HIERARCHY - dream in which all the elements make up a coherent hierarchical structure or obey her, is an omen for order and harmony in all your Affairs and relationships. If the hierarchy is an obstacle rather than a productive system, so there are bureaucratic problems, complex relationships with one's superiors or confrontation with the official authorities. The dream is also a sign of repressed sexual advances.


"HIERARCHY"- Dreams, Comments and Interpretations
Add a dream, comment or interpretation if you dream "HIERARCHY"