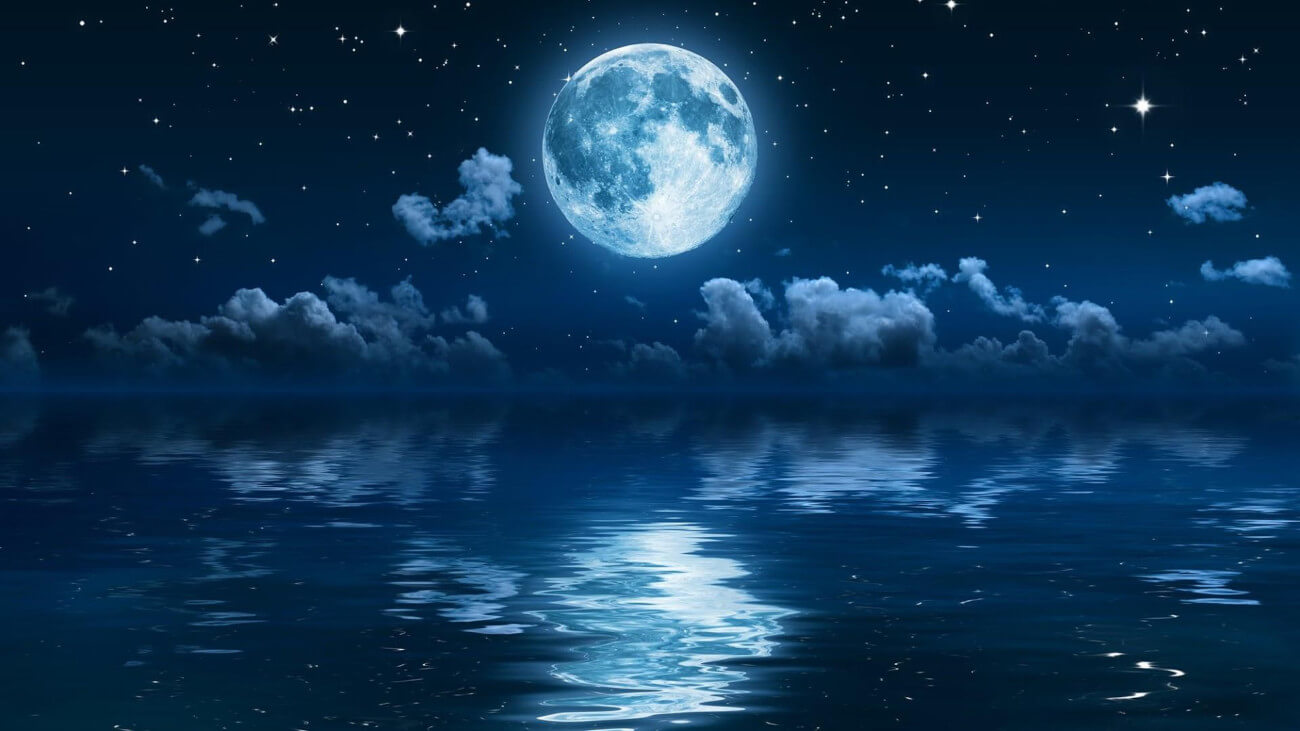 HEAD if you dream :: Dream Book
HEAD - that you have or do you wear if you're dreaming, in so you long for glory, honors, affluent life and well-being. Else if he wears thick, black or astraganen head, will envy the foreign luxury and extravagance. If your head kalpak″t, can get you fired or to suffer any significant loss.
If you dream that you are head-Your dreams will come true; if is small and narrow — MFIs will be catchy; if it's live with astragan — the dream of glory; if it is thick – will live in luxury; if it is a paper-a success; if it is a glass — a decline in your work; if you got on the ground — the mishap.


"HEAD"- Dreams, Comments and Interpretations
Add a dream, comment or interpretation if you dream "HEAD"