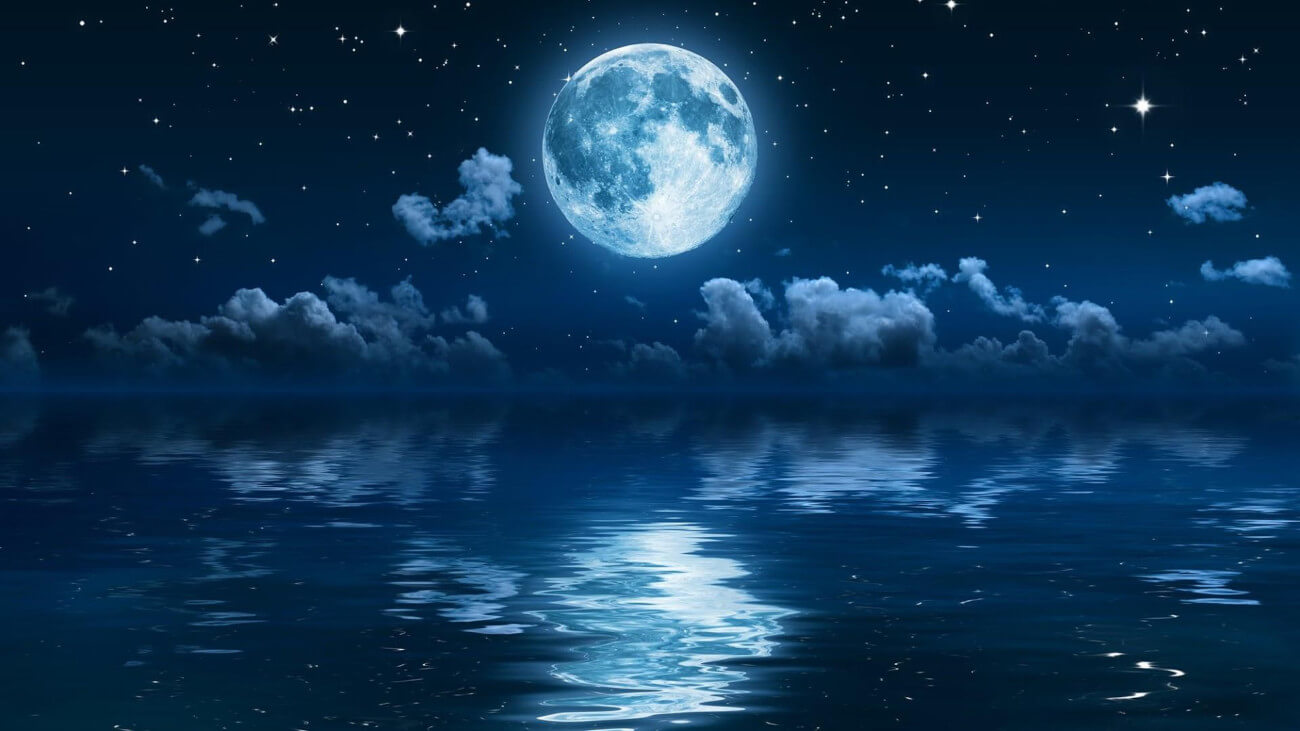 OFFICE if you dream :: Dream Book
OFFICE - If you're dreaming, so you are facing problems and bureaucratic snags documentary in your work.
If dreaming or working in Office – you will find a more lucrative job.


"OFFICE"- Dreams, Comments and Interpretations
Add a dream, comment or interpretation if you dream "OFFICE"