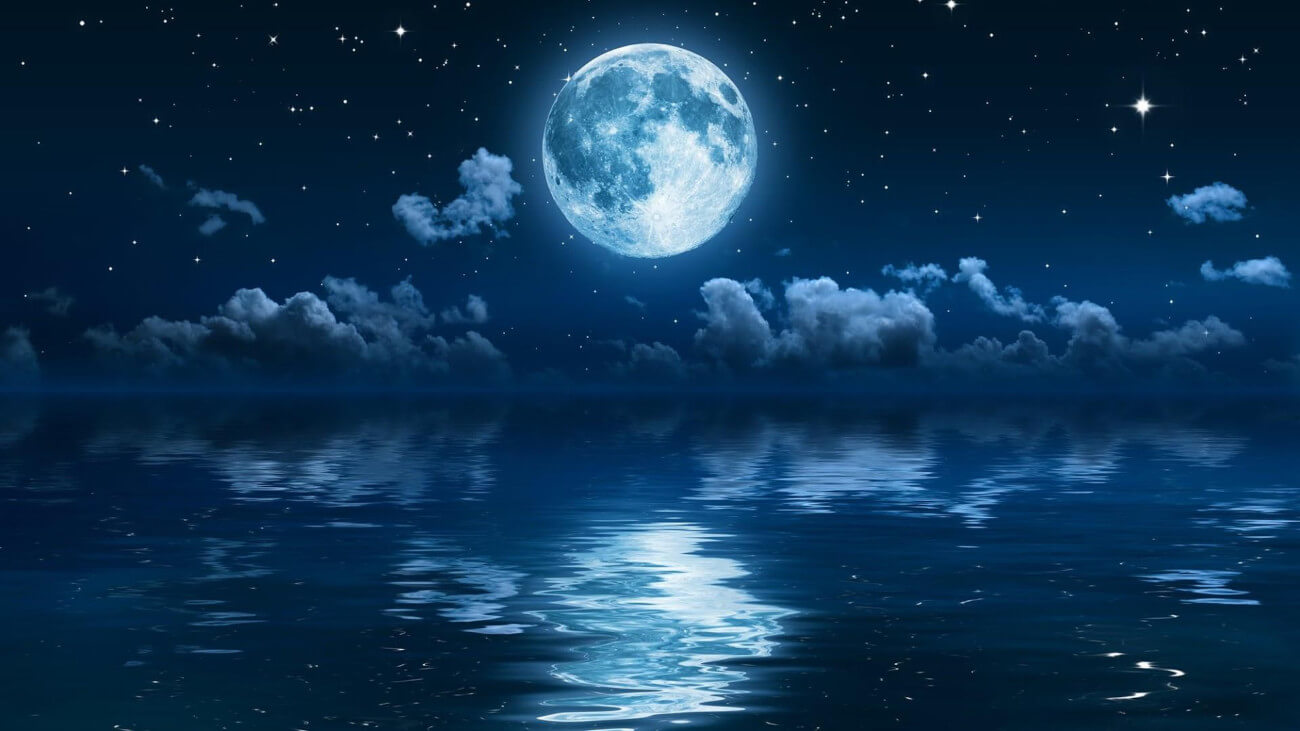 CAP (see CORK) if you dream :: Dream Book
CAP (SEE CORK) - If you put a cap of something in your dream, you will umirotvorâvaš divergent passions. If you unscrew your or go cap of something so liberal towards you or your colleagues loved ones you created a lot of trouble.


"CAP (SEE CORK)"- Dreams, Comments and Interpretations
Add a dream, comment or interpretation if you dream "CAP (SEE CORK)"