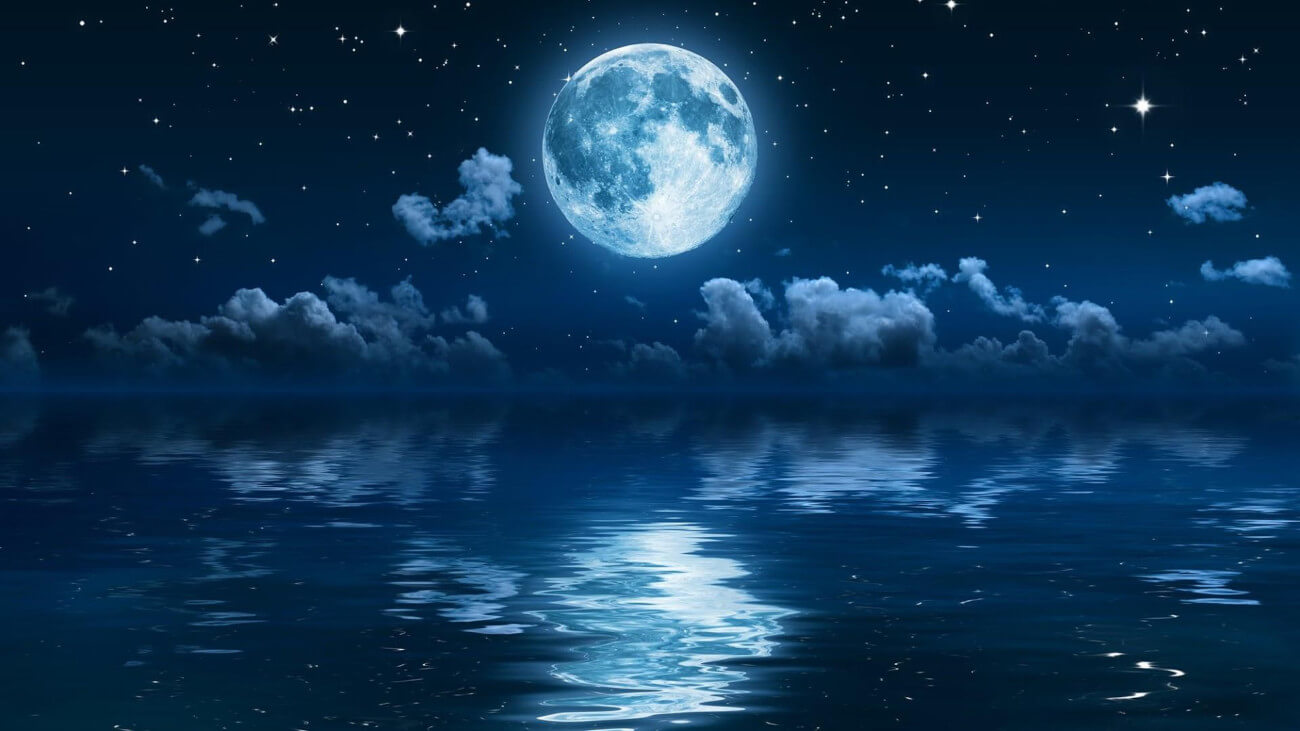 HASSLE (see QUARREL). if you dream :: Dream Book
HASSLE (SEE QUARREL). - If you dream that you and someone else plays out hassle means that in life there is a conflict between you and a person. You feel uneasy to express negative feelings and therefore the dream appears to release part of your tension. You need to express these feelings in real life. On the other hand, the dream may be a sign of an internal derzanie.


"HASSLE (SEE QUARREL)."- Dreams, Comments and Interpretations
Add a dream, comment or interpretation if you dream "HASSLE (SEE QUARREL)."