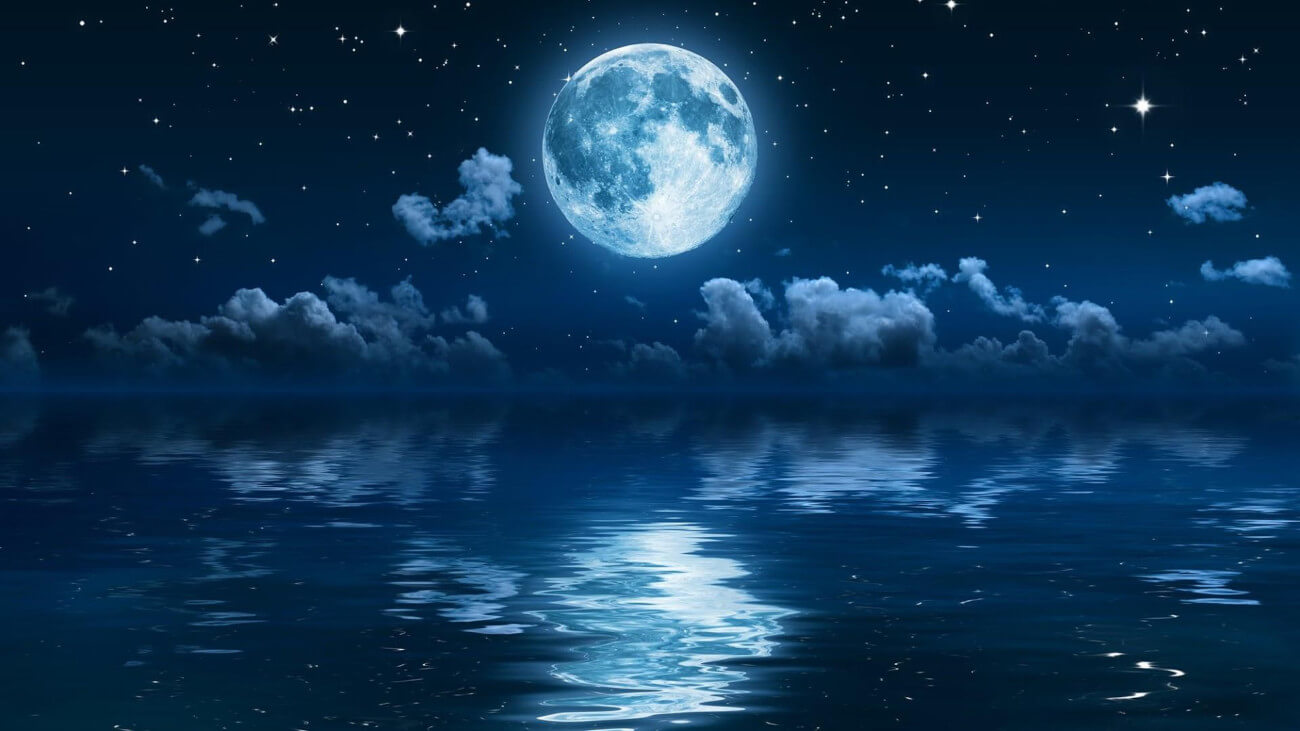 HELMET if you dream :: Dream Book
HELMET - you wear if you're dreaming, so create trouble and headaches. Else if you wear a helmet in your dream, you will be fooling in the identity, or feelings of someone.
If dream helmet — good luck, success and satisfaction.


"HELMET"- Dreams, Comments and Interpretations
Add a dream, comment or interpretation if you dream "HELMET"