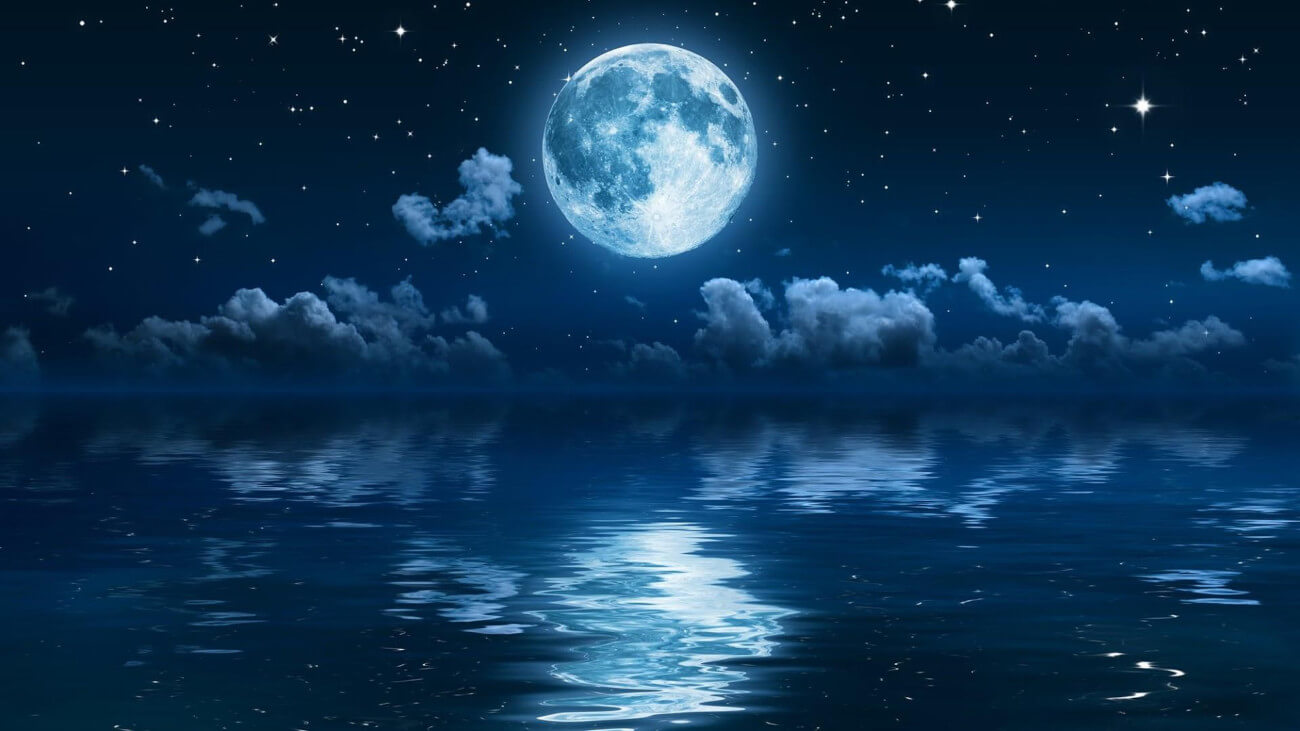 HOOD if you dream :: Dream Book
HOOD - If you wear in your dream, you will enjoy grooming and attention. If another wears a hood, so someone will benefit from your services.
If you dream that you wear a hood — be cautious; if you buy it — will receive the joyful news.


"HOOD"- Dreams, Comments and Interpretations
Add a dream, comment or interpretation if you dream "HOOD"