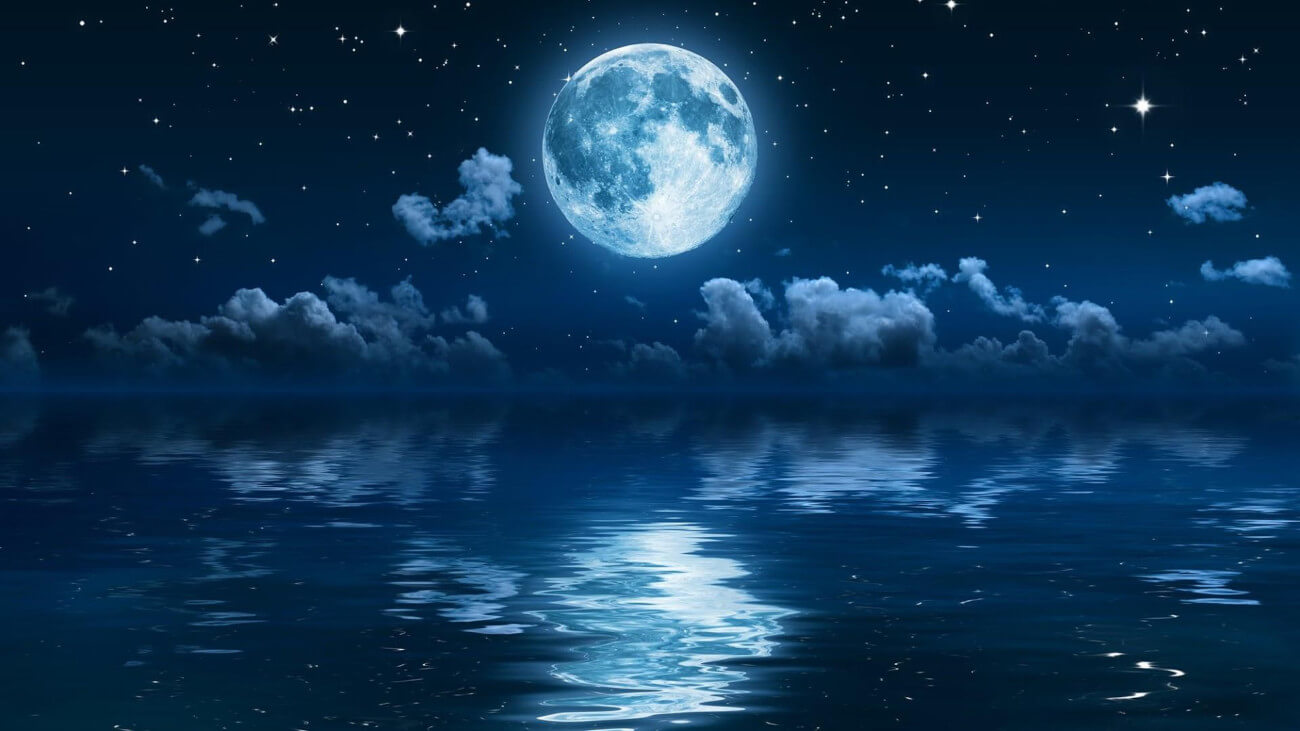 HOLSTER if you dream :: Dream Book
HOLSTER - If you see in your dreams, you have time. If it is empty, is a sign of a failed mission.
If you dream that you wear a Holster — will start a new job; if is empty – dangerous with their actions.


"HOLSTER"- Dreams, Comments and Interpretations
Add a dream, comment or interpretation if you dream "HOLSTER"