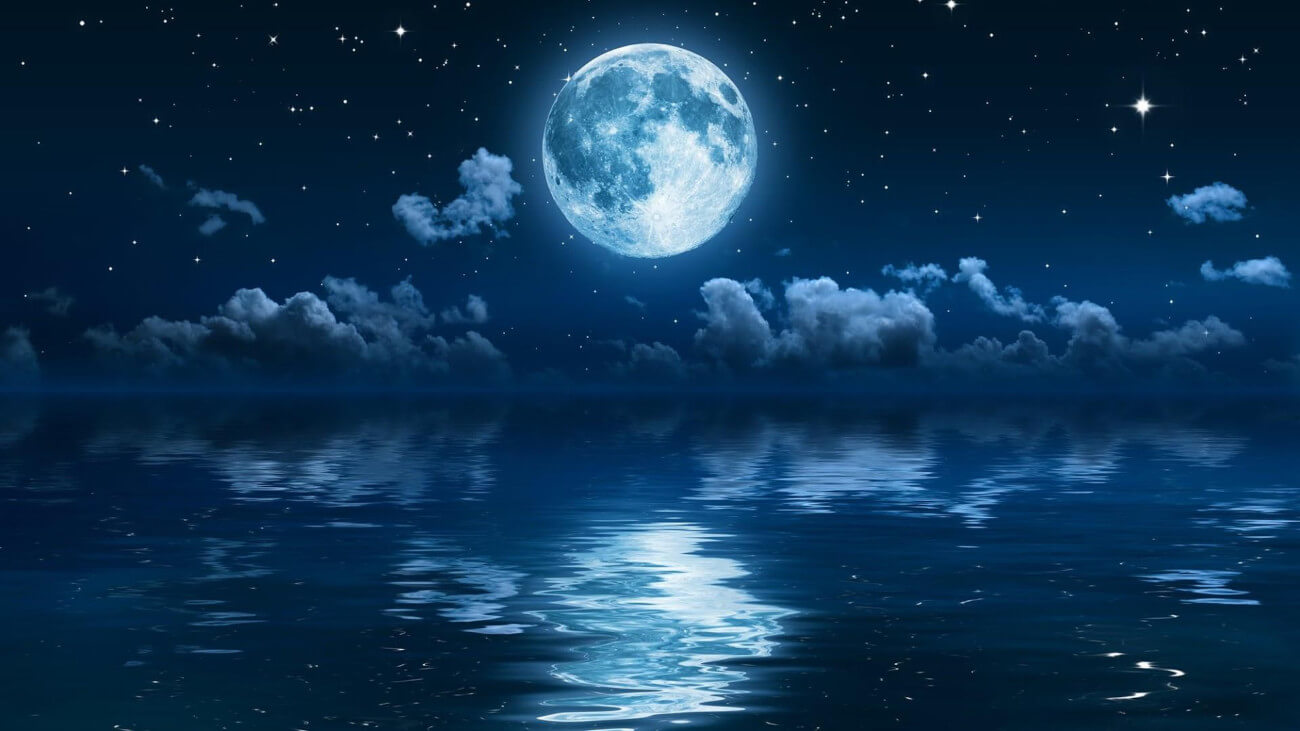 HANDCUFFS if you dream :: Dream Book
HANDCUFFS - If you see in a dream, threatening they diseases and trouble. If you're in handcuffs, your opponents will be able to deceive or cheat you. If anyone dreaming with handcuffs so you can win over your competitors.
If you dream that you are, you see, you wear them or another — some hazard predicts nature.


"HANDCUFFS"- Dreams, Comments and Interpretations
Add a dream, comment or interpretation if you dream "HANDCUFFS"