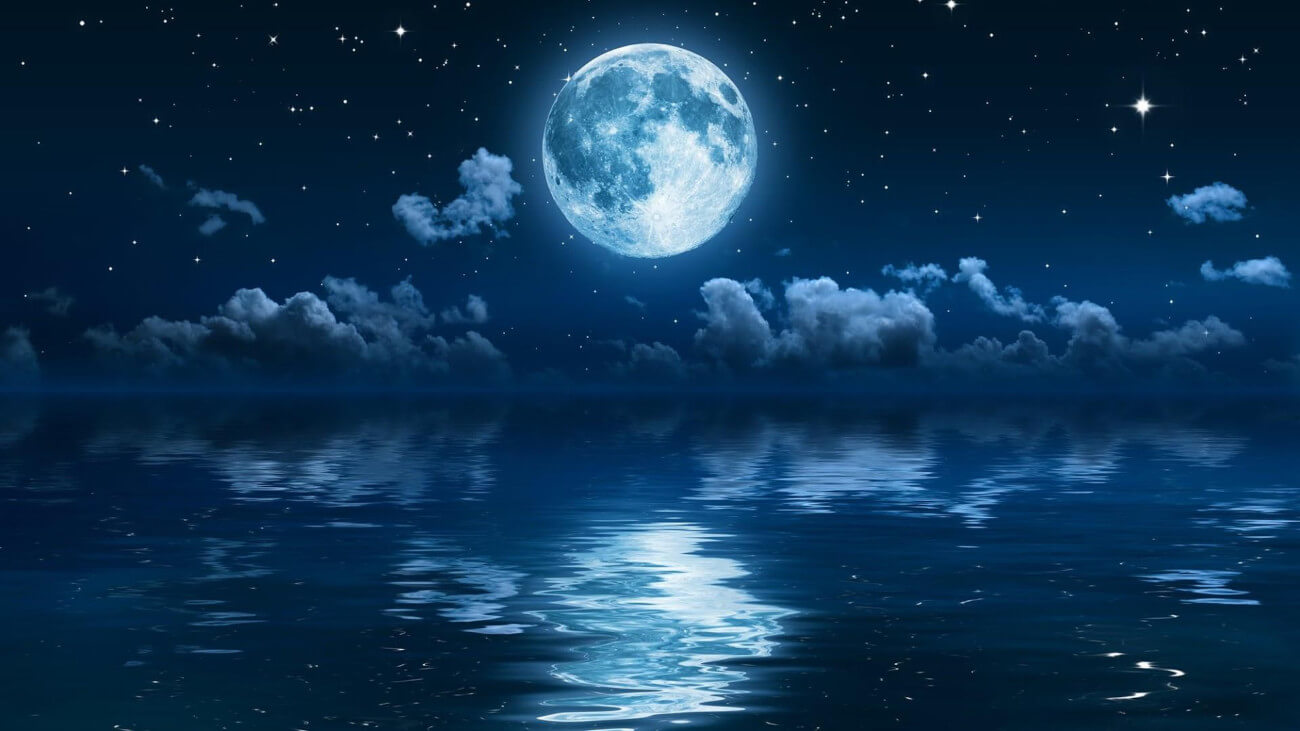 HIDE AND SEEK if you dream :: Dream Book
HIDE AND SEEK - "If the dream play hide and seek, will someone they dote on deception in love. If you hide, hiding his feelings will you. If you are hiding something or someone, your career is in jeopardy because of a misunderstanding. If you're watching others play, will treat lightly to his work and to fellow; can they bring strife and gossip. "


"HIDE AND SEEK"- Dreams, Comments and Interpretations
Add a dream, comment or interpretation if you dream "HIDE AND SEEK"