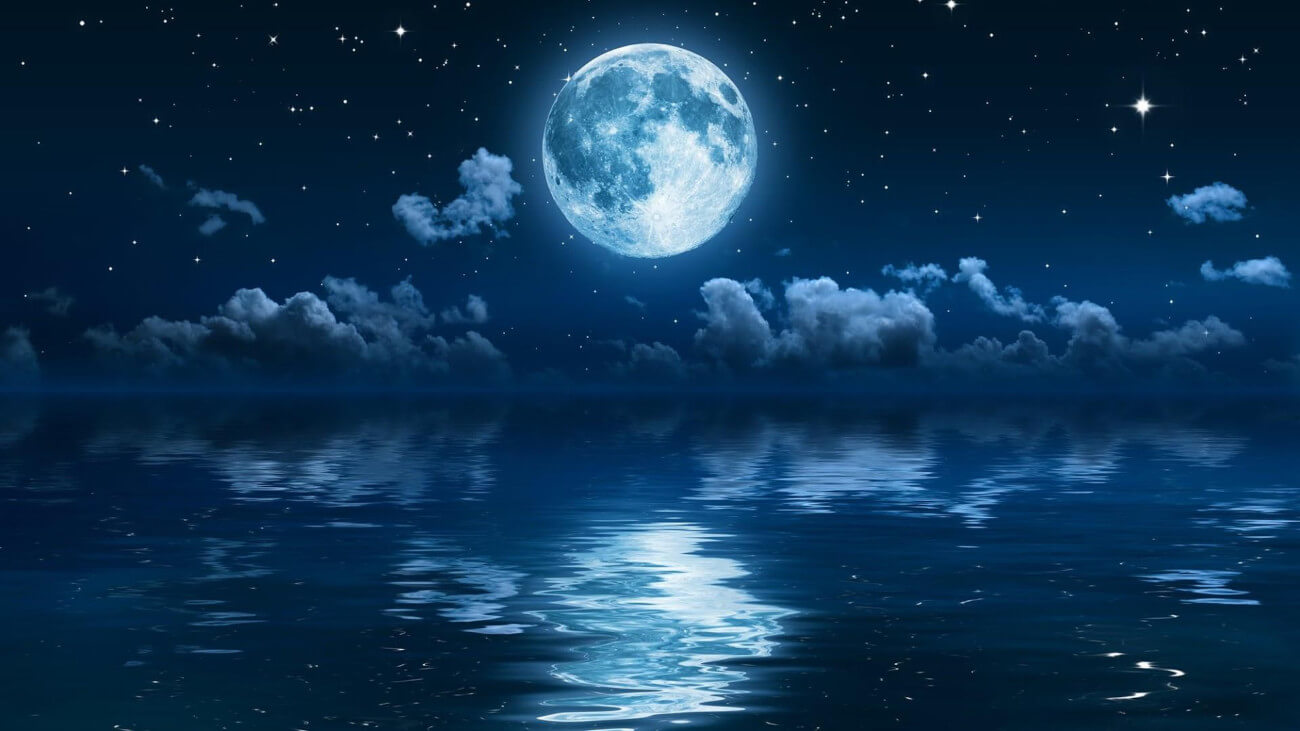 HOOK (see needle) if you dream :: Dream Book
HOOK (SEE NEEDLE) - If you see or if you hang anything on it in your dream, you will find something hidden or will solve the mystery. If you're hooked on hook, it will be weird. If you dream of knitting needles, you will find peace and meaning in caring for the home and family. If you knit the two hooks, will meet understanding and affection from family mate. If you knit three or more hooks, all members of the family will extends love or appreciation.


"HOOK (SEE NEEDLE)"- Dreams, Comments and Interpretations
Add a dream, comment or interpretation if you dream "HOOK (SEE NEEDLE)"