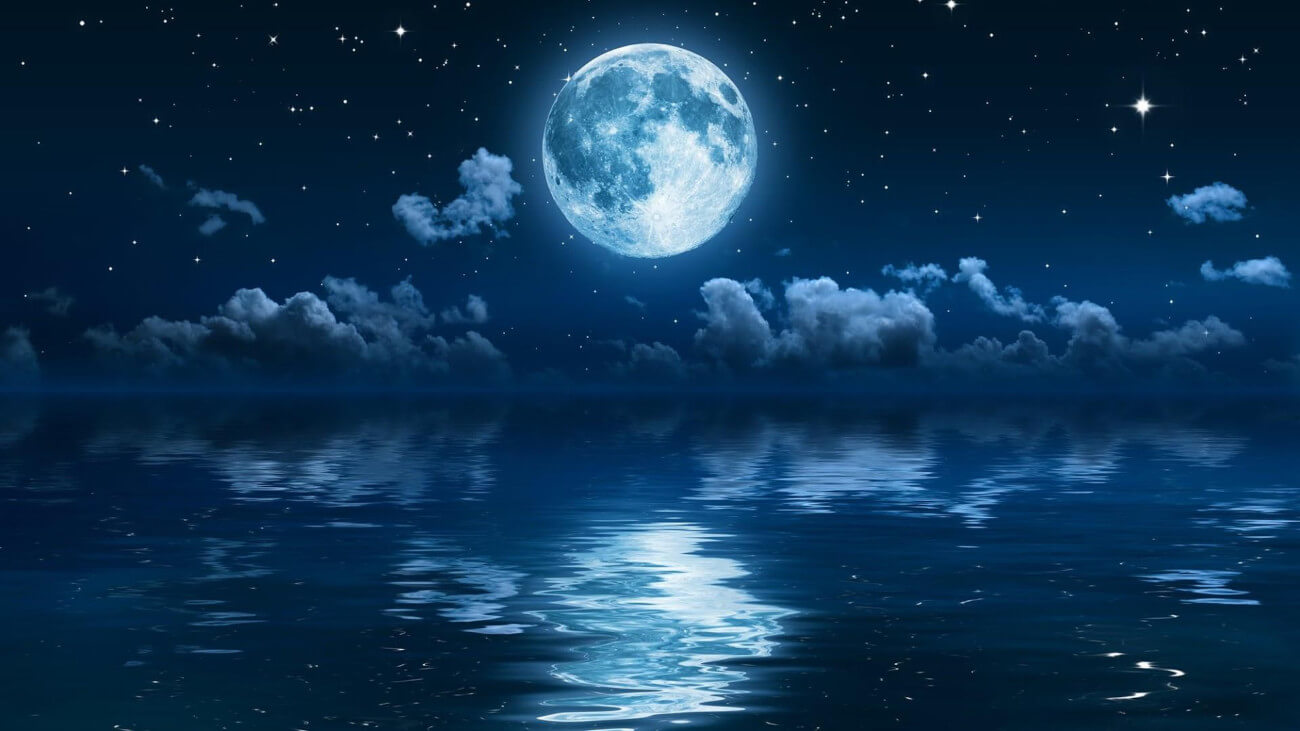 HOLLOW CAVITY if you dream :: Dream Book
HOLLOW CAVITY - in the dream, warns that something in the plans or your job is not managed or secured. Hollow tree is a sign of a lonely old age and lack of friends.


"HOLLOW CAVITY"- Dreams, Comments and Interpretations
Add a dream, comment or interpretation if you dream "HOLLOW CAVITY"