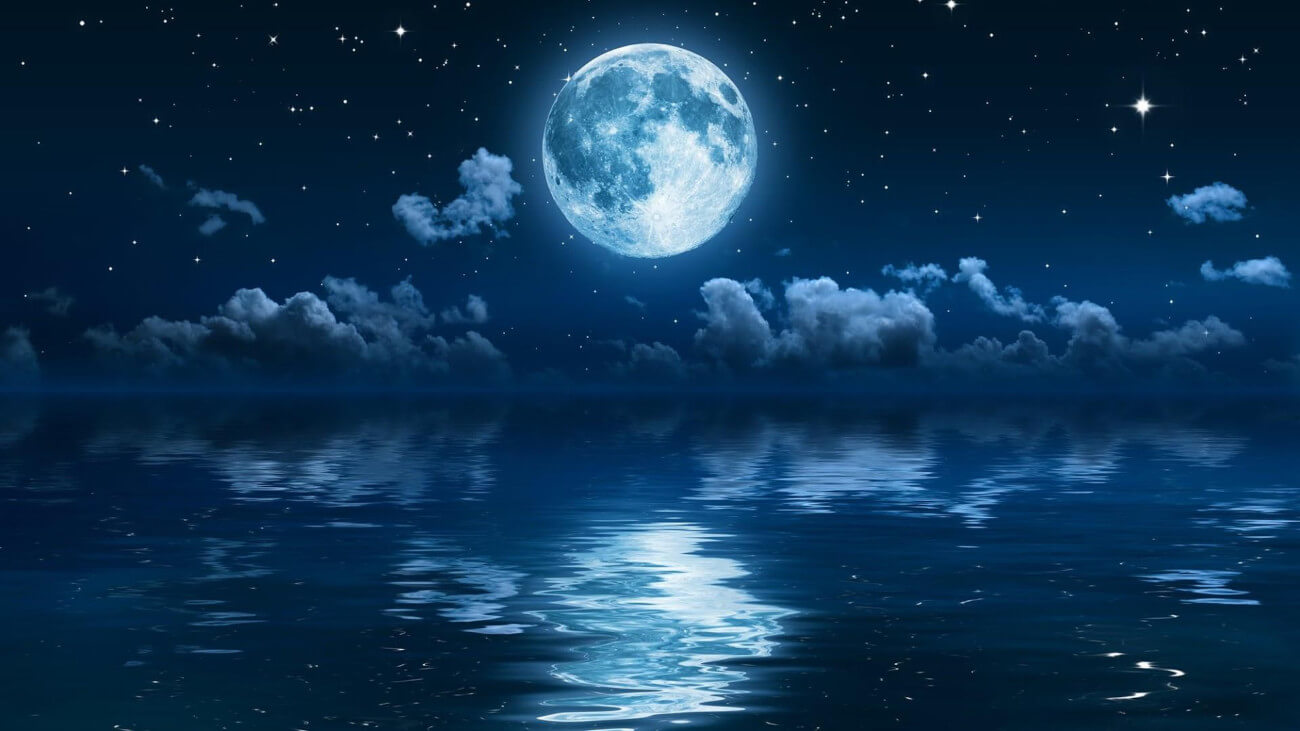 HAMSTER if you dream :: Dream Book
HAMSTER - If you're dreaming, you're going to suffer some misfortune, a serious loss.
If dream Hamster — will improve Your sexual position; if he's black — disease; if it is white — will be invited to the wedding party.


"HAMSTER"- Dreams, Comments and Interpretations
Add a dream, comment or interpretation if you dream "HAMSTER"