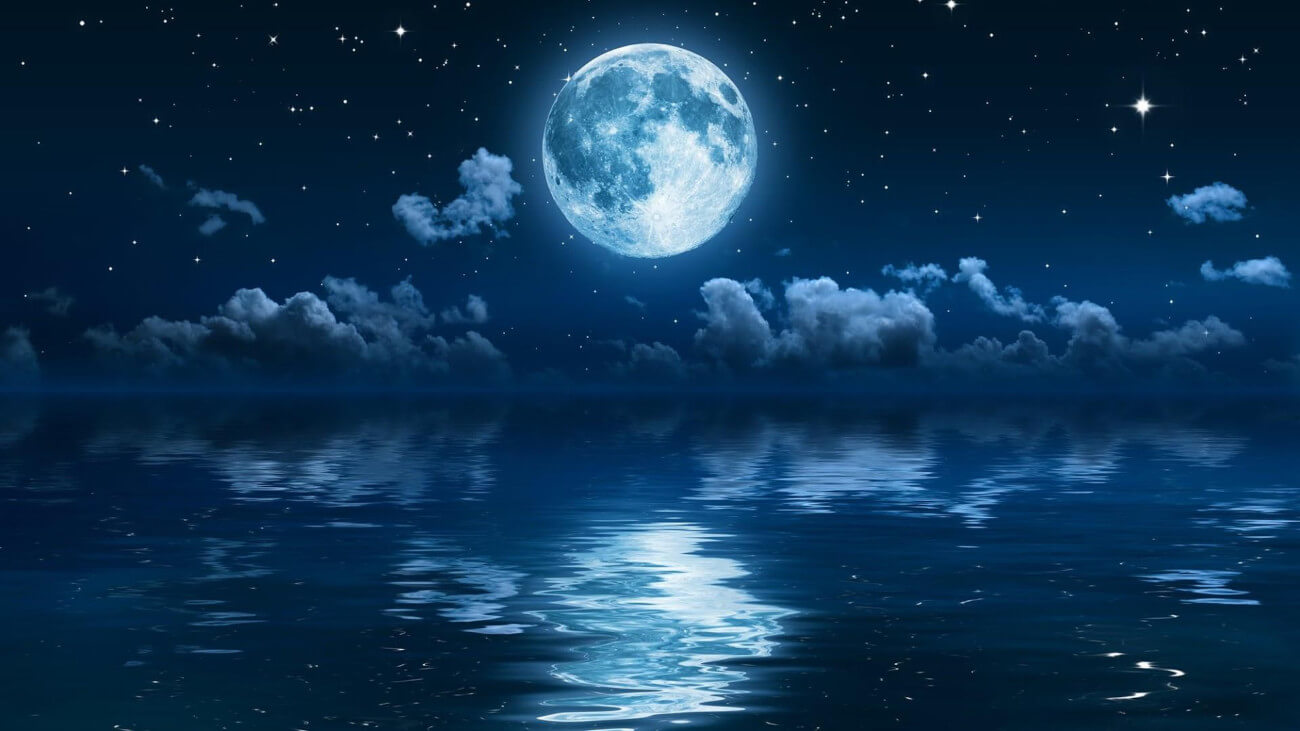 TICKETS if you dream :: Dream Book
TICKETS - by lottery if you buy or keep in your dream, you will receive a lucrative offer. If you find a ticket, so you will have an unexpected profit. If you have tickets to the cinema, theater, etc., so there are opportunities for secular performance.


"TICKETS"- Dreams, Comments and Interpretations
Add a dream, comment or interpretation if you dream "TICKETS"