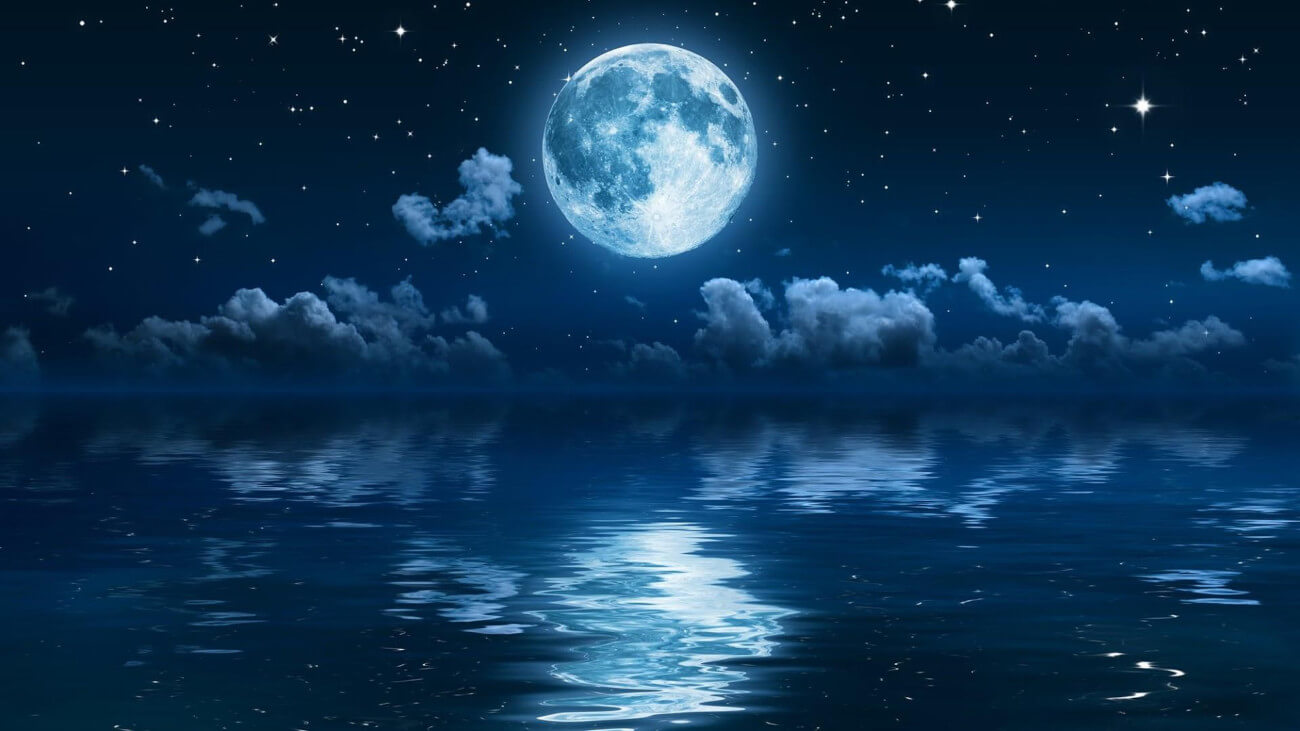 HYPOCRITICAL if you dream :: Dream Book
HYPOCRITICAL - man if you cheat or will mislead someone. If you are a hypocritical, endangering these professional scandal.
If you dream that you are hypocritical — people love you; if another is hypocritical — resist the false rumors.


"HYPOCRITICAL"- Dreams, Comments and Interpretations
Add a dream, comment or interpretation if you dream "HYPOCRITICAL"