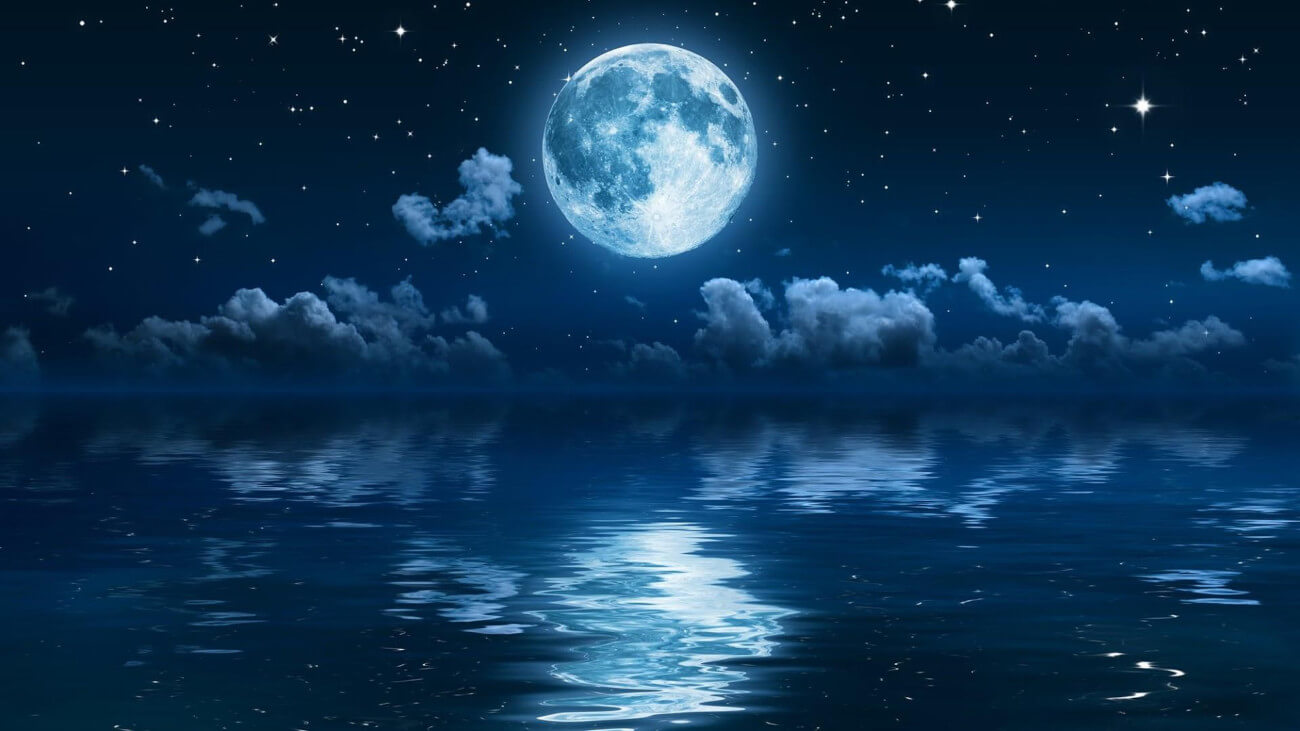 HIS ARM if you dream :: Dream Book
HIS ARM - If you see your own arm, sleep, so somebody will rely on you. If you look foreign armpits, will know the foreign intimate secrets. Healthy mišci in sleep are a sign of many labor-intensive work.
If dreaming armpits — do not perform work on high; if other – think about your čistopl″tnost.


"HIS ARM"- Dreams, Comments and Interpretations
Add a dream, comment or interpretation if you dream "HIS ARM"