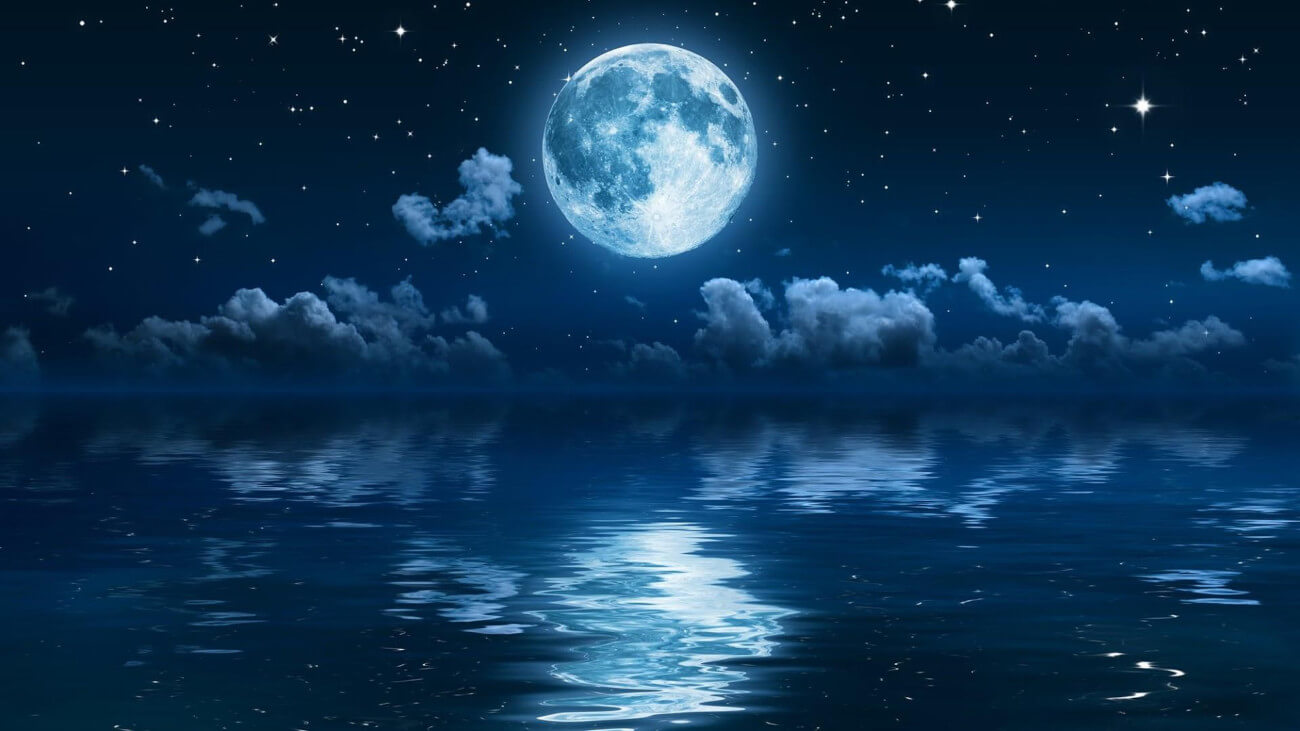 HANGING OUT if you dream :: Dream Book
HANGING OUT - in a dream is a sign of unnecessarily wasteful and criminal negligence. If another hang out, someone will spend your money or do reckless against thee.


"HANGING OUT"- Dreams, Comments and Interpretations
Add a dream, comment or interpretation if you dream "HANGING OUT"