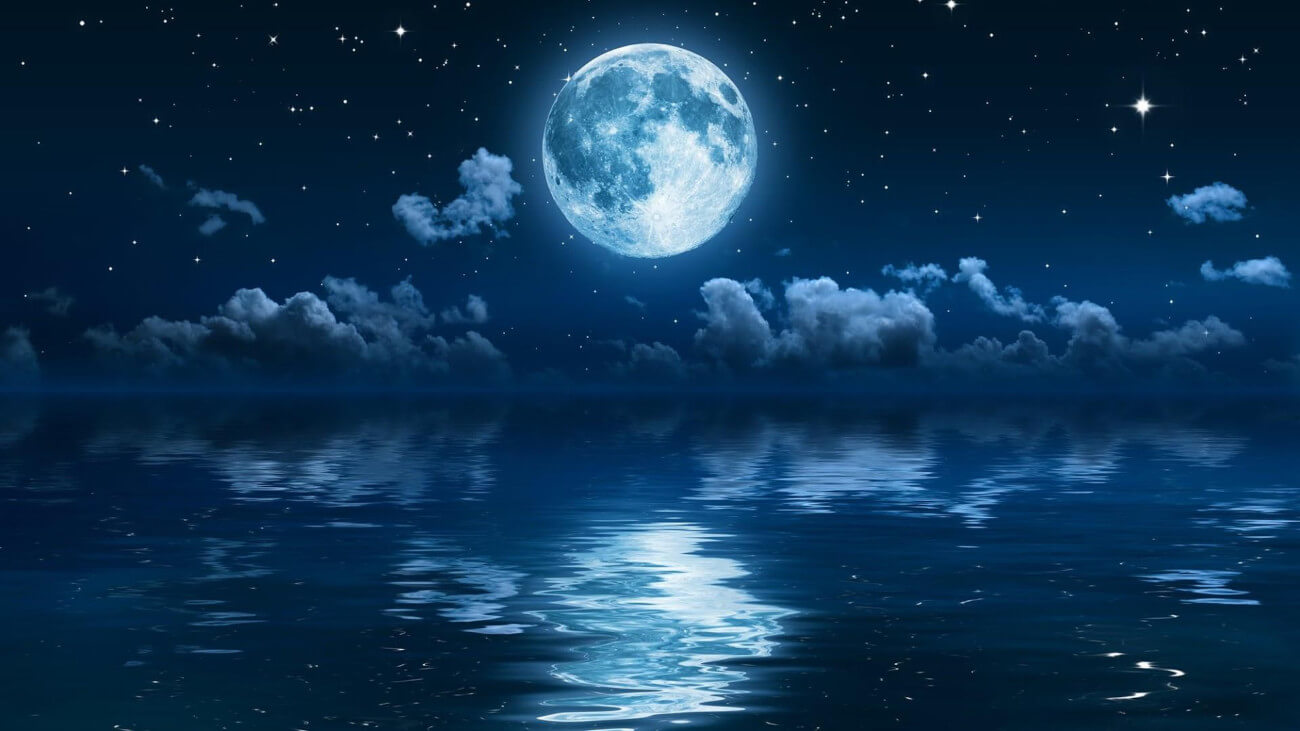 HOE if you dream :: Dream Book
HOE - If you see in your dreams, it's waiting for you hard work. If you dig it, it won't be easy to achieve the desired.
If dreaming or working with the pick — you care and trouble; if you dig with it – happens to you hard work; if is broken — that doesn't work, you won't eat.


"HOE"- Dreams, Comments and Interpretations
Add a dream, comment or interpretation if you dream "HOE"