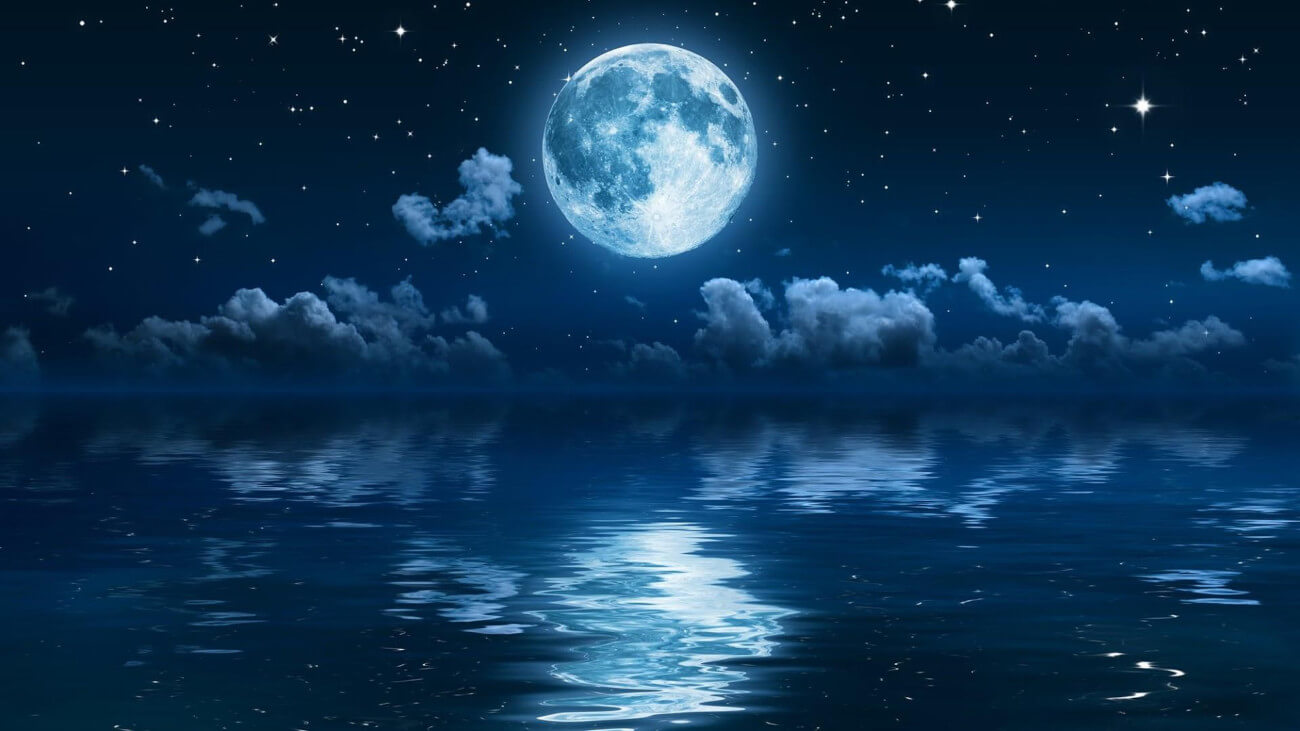 HABIT if you dream :: Dream Book
HABIT - you have, if you're dreaming, you must develop more firmness in undertakings. If you're trying to give up harmful habit, so it's imperative to permanently end their links with any dangerous or annoying person.


"HABIT"- Dreams, Comments and Interpretations
Add a dream, comment or interpretation if you dream "HABIT"