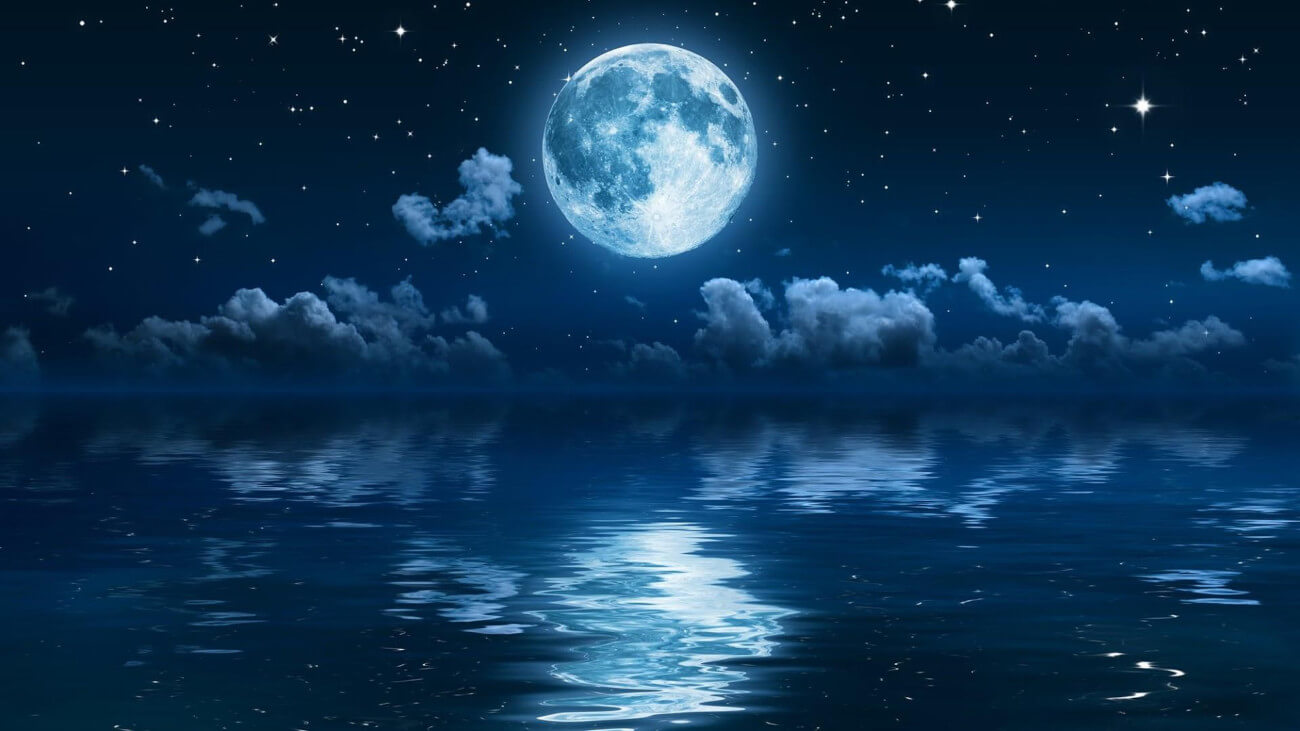 HITMAN if you dream :: Dream Book
HITMAN - that, if you're dreaming, you will feel lonely, misunderstood, underappreciated and frustrated. If you hire a killer, you're going to need a strong concentration of willpower and abstinence, to go through a difficult period. If you pursue an assassin, you will pay by the results of their own affairs.


"HITMAN"- Dreams, Comments and Interpretations
Add a dream, comment or interpretation if you dream "HITMAN"