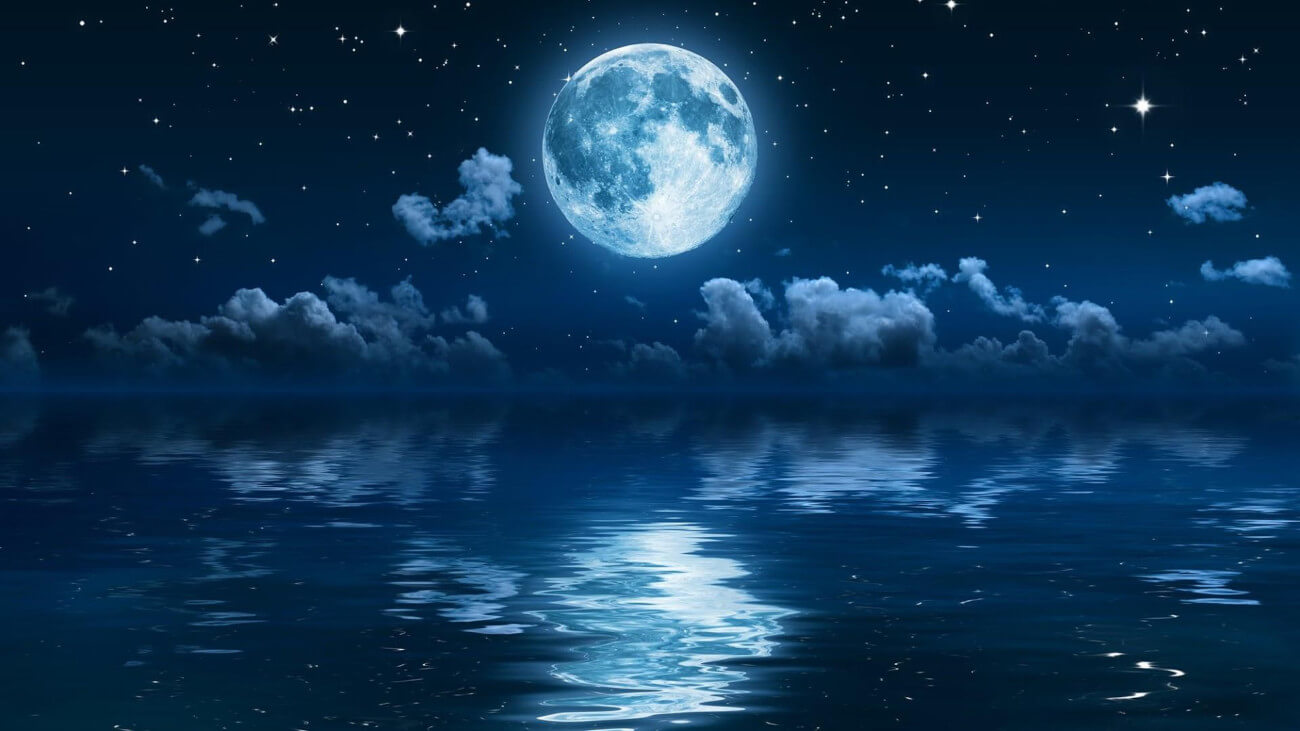 HEIR HERITAGE if you dream :: Dream Book
HEIR HERITAGE - If you get in a dream, I will put you in financial difficulties, will feel the acute need of money. If another is the successor in your sleep, you get sad gift.


"HEIR HERITAGE"- Dreams, Comments and Interpretations
Add a dream, comment or interpretation if you dream "HEIR HERITAGE"