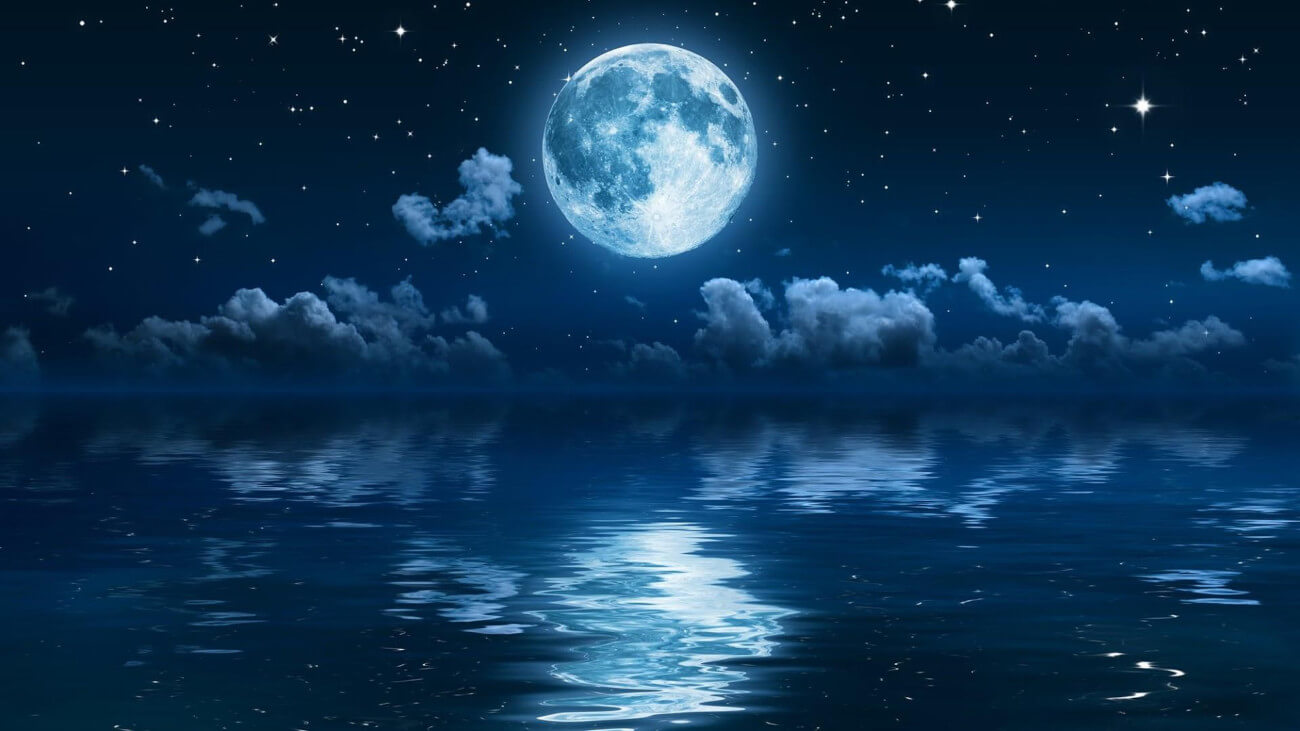 HOSPITAL if you dream :: Dream Book
HOSPITAL - If you dream that you lie in a hospital may soon get bogged down in debt.
If you're dreaming, that the hospital was empty — a little predict disease; if it is complete – your health is in briskly condition; if you are being treated at her — will get rid of bad thoughts; if you're visiting a friend in it – you will receive the necessary help.


"HOSPITAL"- Dreams, Comments and Interpretations
Add a dream, comment or interpretation if you dream "HOSPITAL"