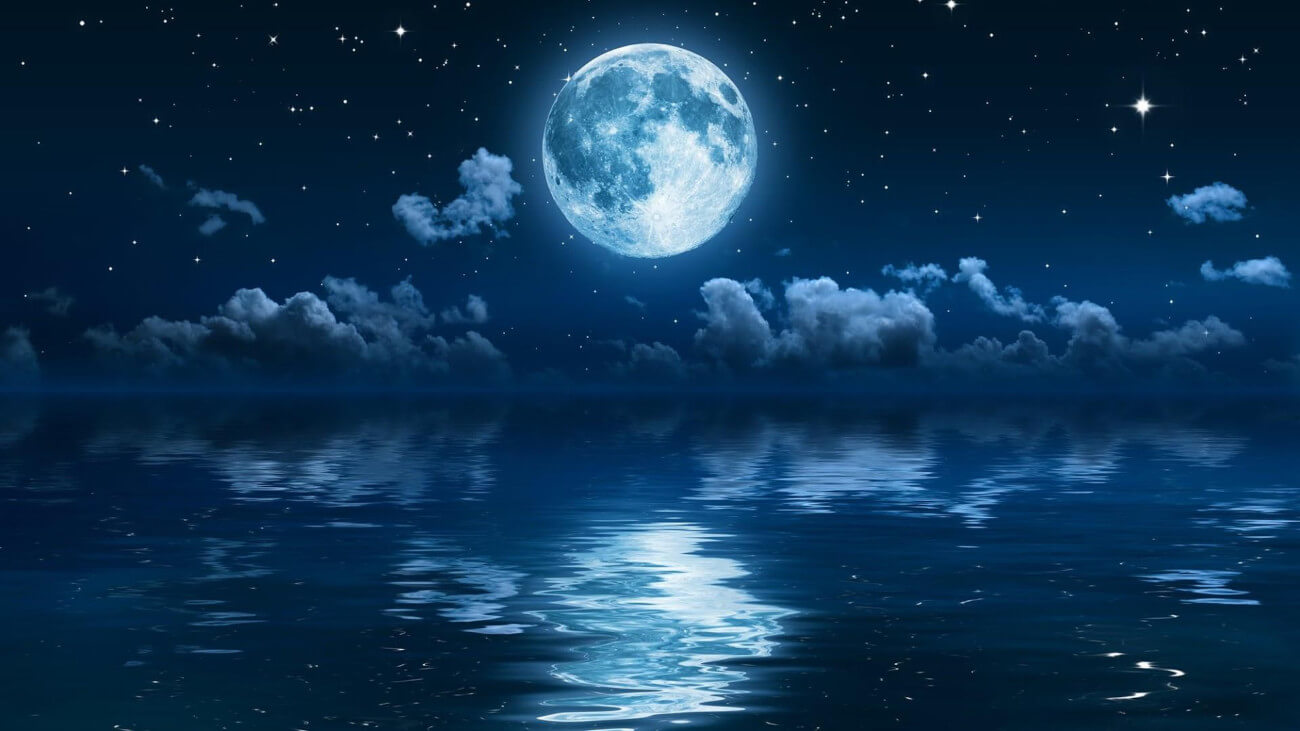 HOOP if you dream :: Dream Book
HOOP - If you put it on the barrel, so I will v″dvorâvaš order and discipline in the family. Gymnastic hoop is a sign of modest progress and limited success. Children's hoops are a promise of domestic joys.
If dream hoop-beware of false friends; if you play with it – will you cheat; if you are — you will be driving.


"HOOP"- Dreams, Comments and Interpretations
Add a dream, comment or interpretation if you dream "HOOP"