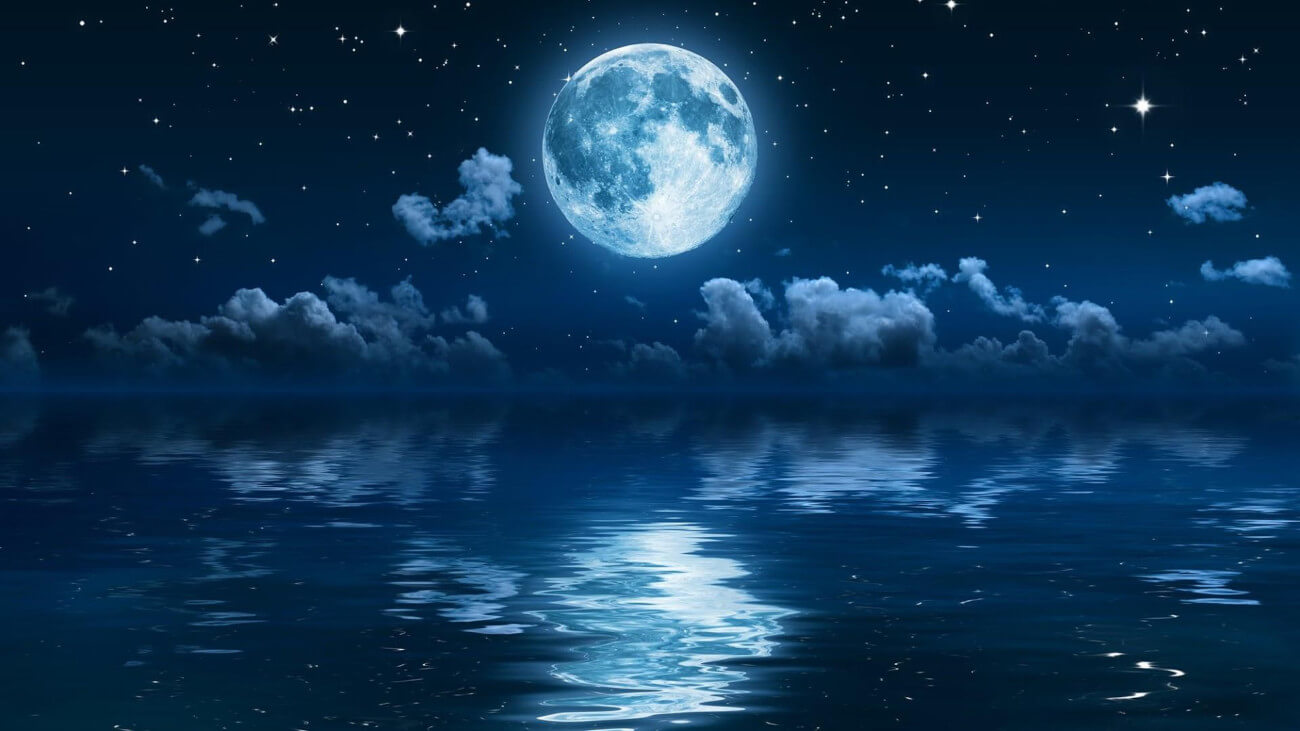 HOSTEL if you dream :: Dream Book
HOSTEL - If you live in a dormitory, a lot of people will get involved at work or in your personal life. If you see hostel or walk into it, things will slow down or postpone your plans.


"HOSTEL"- Dreams, Comments and Interpretations
Add a dream, comment or interpretation if you dream "HOSTEL"