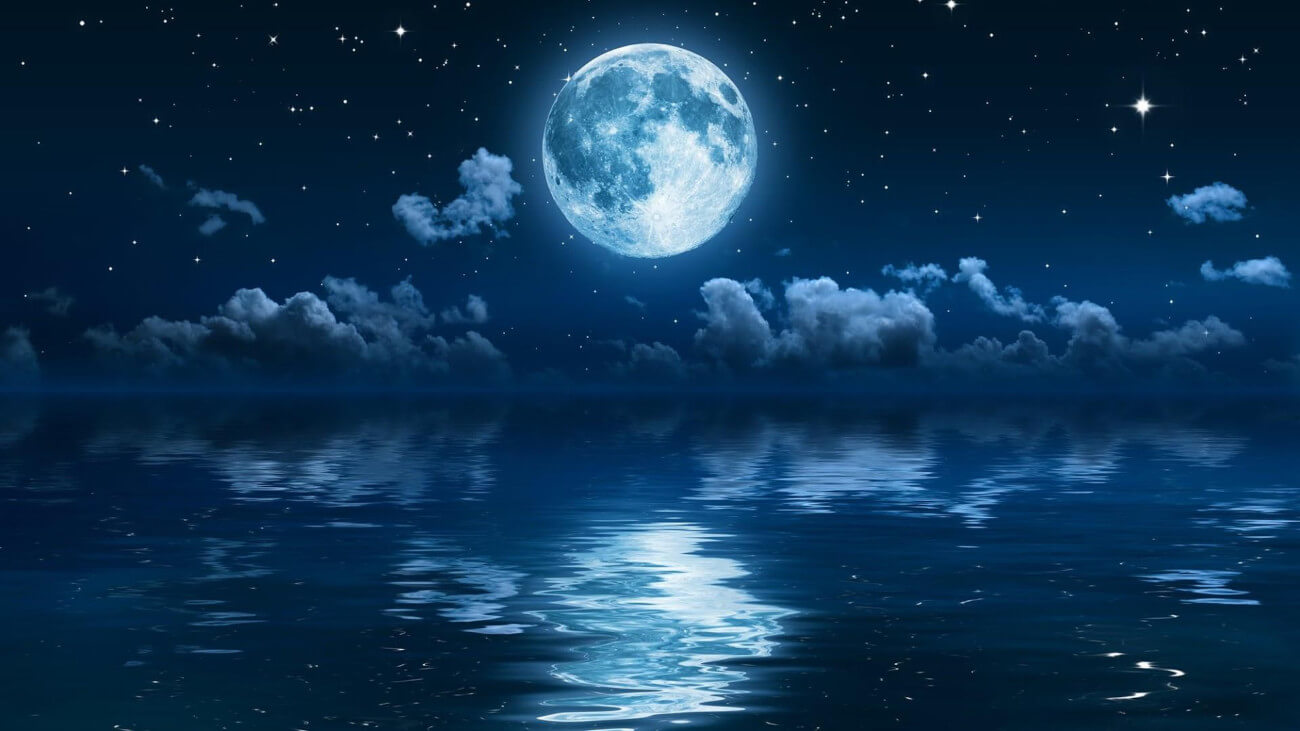 HOME if you dream :: Dream Book
HOME - do you dream about, you happiness, will go through a period of contentment. If you have a fireplace in your home, your family will love and amity King
If dreaming or cook at home — will finally get its own home; if the Kindle — an uncomfortable visit; if you're in it – someone loves you secretly and hot; if it's lights off — poverty.


"HOME"- Dreams, Comments and Interpretations
Add a dream, comment or interpretation if you dream "HOME"