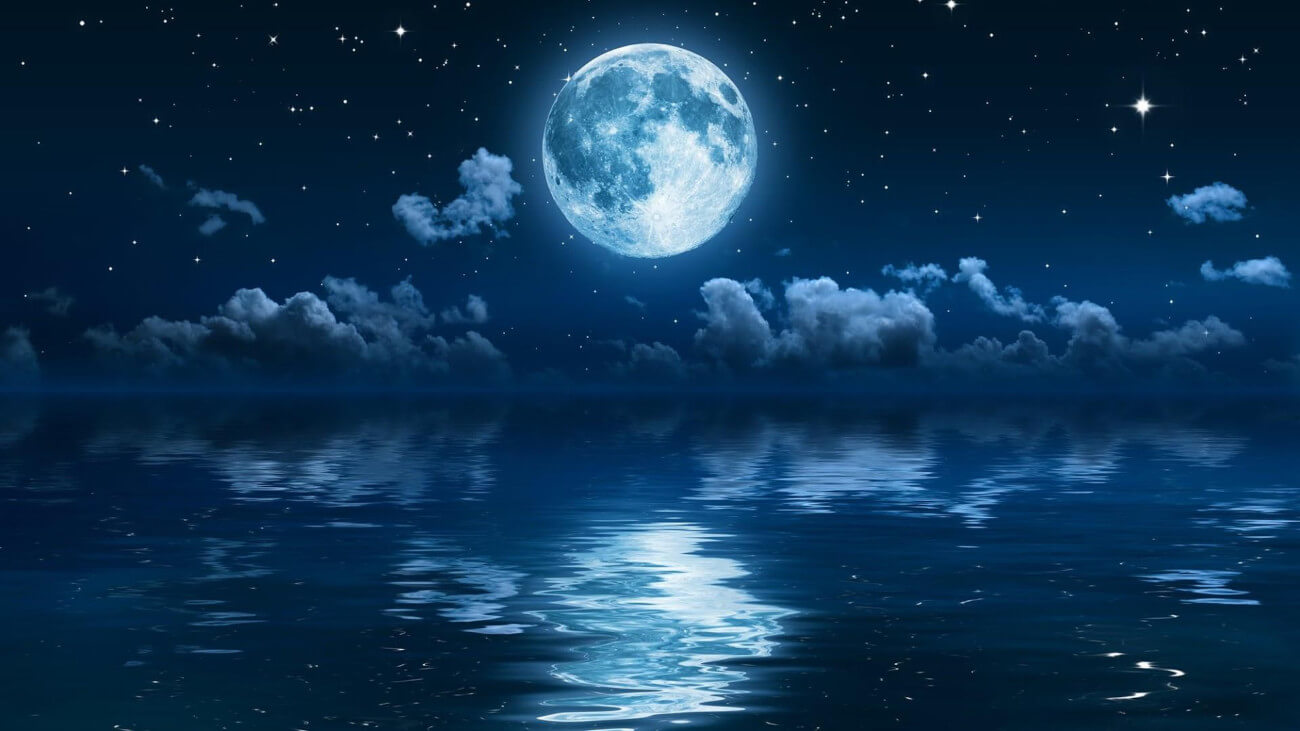 HATRED if you dream :: Dream Book
HATRED - If you hate someone sleepwalking, so will you challenge somebody's displeasure. They hate you if you will succeed with the help of friends.
If you dream that you are experiencing hatred — that dream is a good omen for you.


"HATRED"- Dreams, Comments and Interpretations
Add a dream, comment or interpretation if you dream "HATRED"