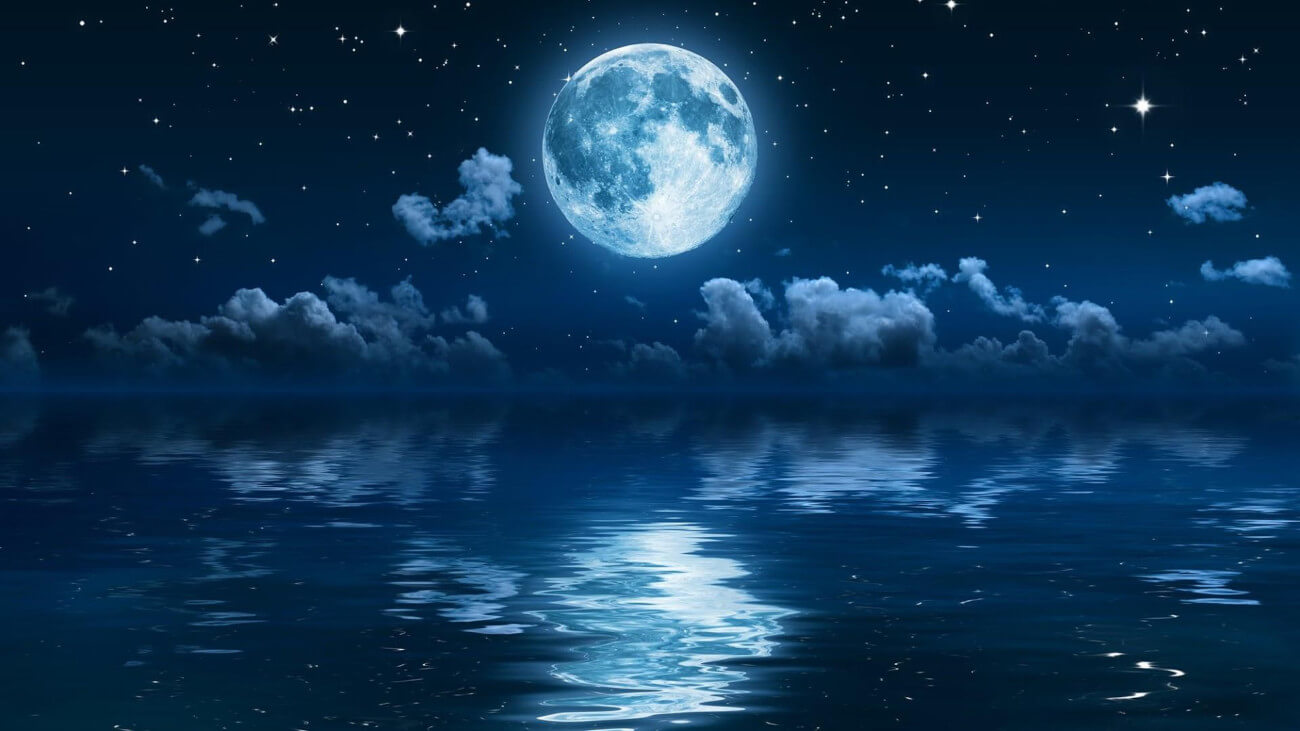 HORS D'OEUVRE if you dream :: Dream Book
HORS D'OEUVRE - If you see, packing or eating in your sleep, you're going to miss something important in love, you will lose the respect of her beloved.
If dreaming some hors d'oeuvres, will attend the uncomfortable spectacle.


"HORS D'OEUVRE"- Dreams, Comments and Interpretations
Add a dream, comment or interpretation if you dream "HORS D'OEUVRE"