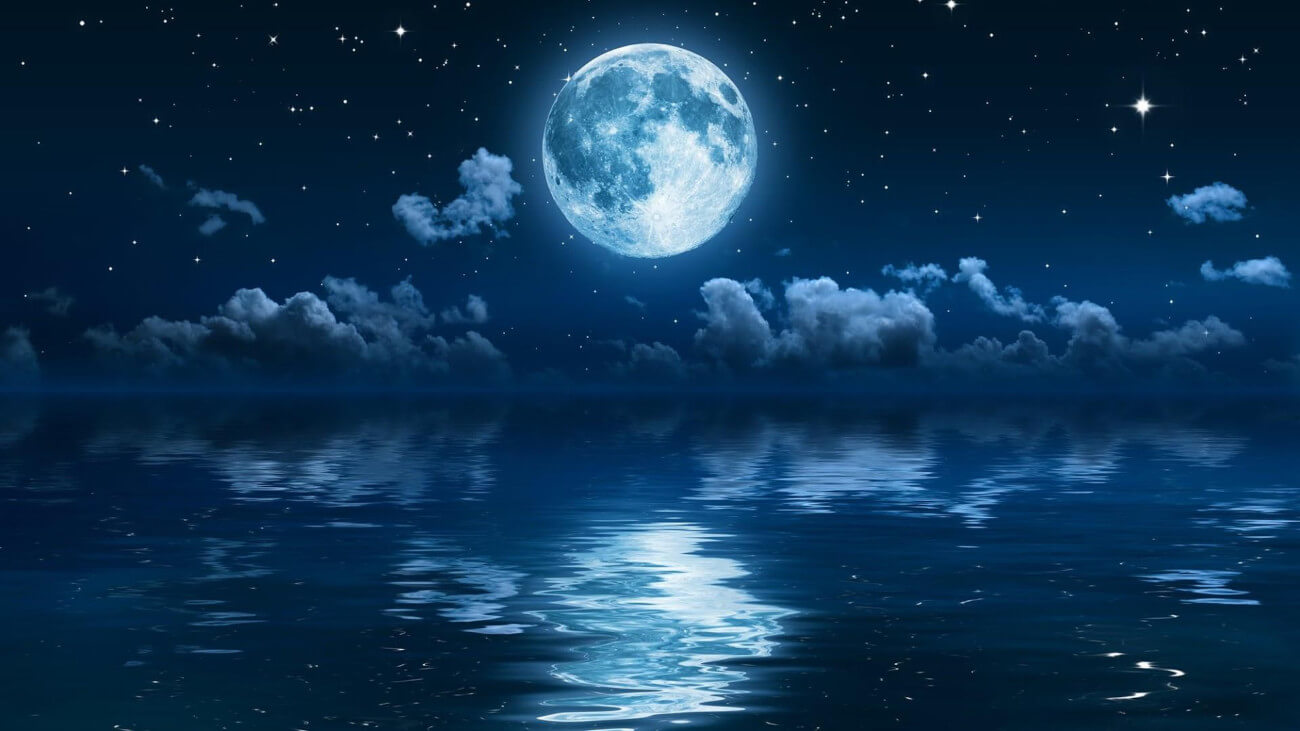 HALO if you dream :: Dream Book
HALO - the dream means that undertakings are marked with success. If there is a Halo over your head, you will find your fate
If dreaming man with a Halo over his head — if you say something, heed his advice; if Halo is over you — happiness.


"HALO"- Dreams, Comments and Interpretations
Add a dream, comment or interpretation if you dream "HALO"