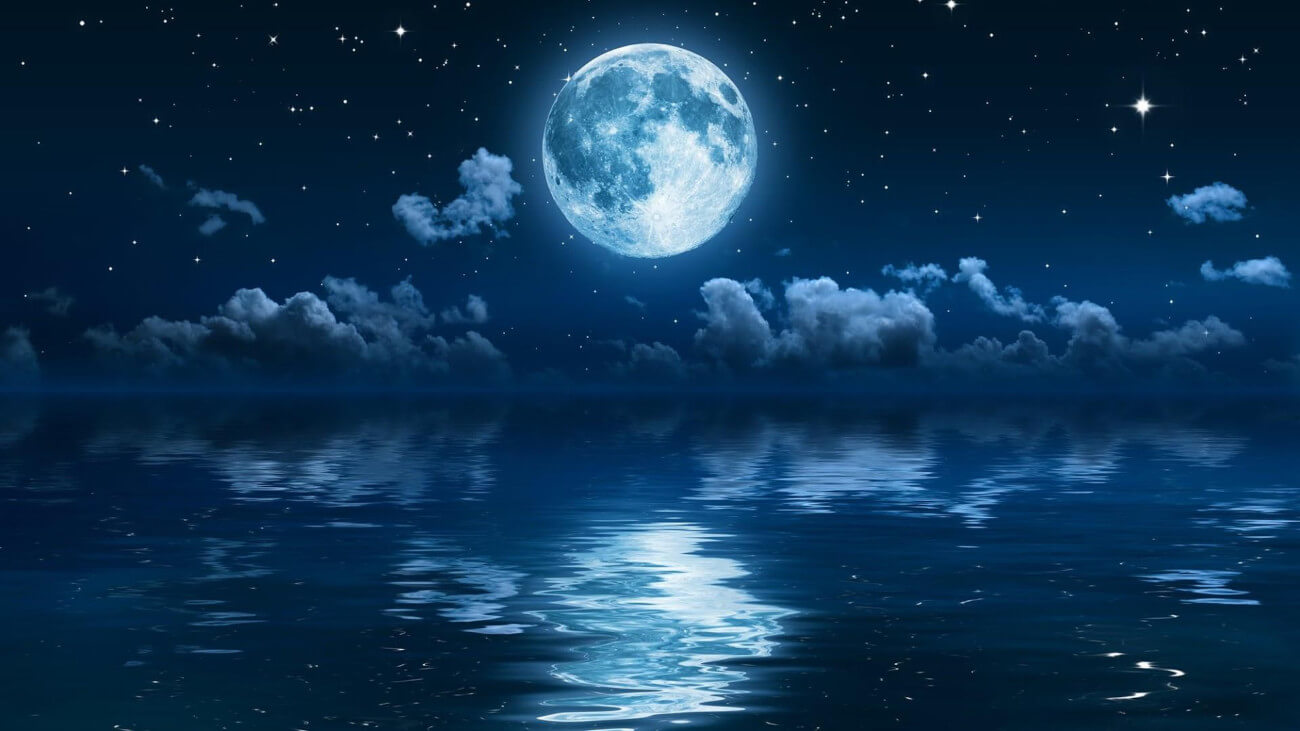 HEATING if you dream :: Dream Book
HEATING - a similar dream shows that will seek unconventional ways to realize his ideas.
If you dream that you heat — will go through someone; if another is heated — will make a mistake.


"HEATING"- Dreams, Comments and Interpretations
Add a dream, comment or interpretation if you dream "HEATING"